Introducing the new range of Inis switches by Somfy, giving your customers the ability to control applications with a single, sleek switch. The new switches come in an attractive and elegant design to complement your customer's interior decor.
The new Inis range is as follows (all prices RRP ex. GST):
1800490 Inis Uno 86x86 FP $21 [replacing 1800191 Inis Uno]
1800491 Inis Uno 86x86 MP $29 [replacing 1800012 Inis Uno Momentary]
1800493 Inis Duo 86x86 FP $31 [replacing 1800001 Inis Duo 5 Position, 1800192 Inis Duo, 1800025 Inis Duo Momentary]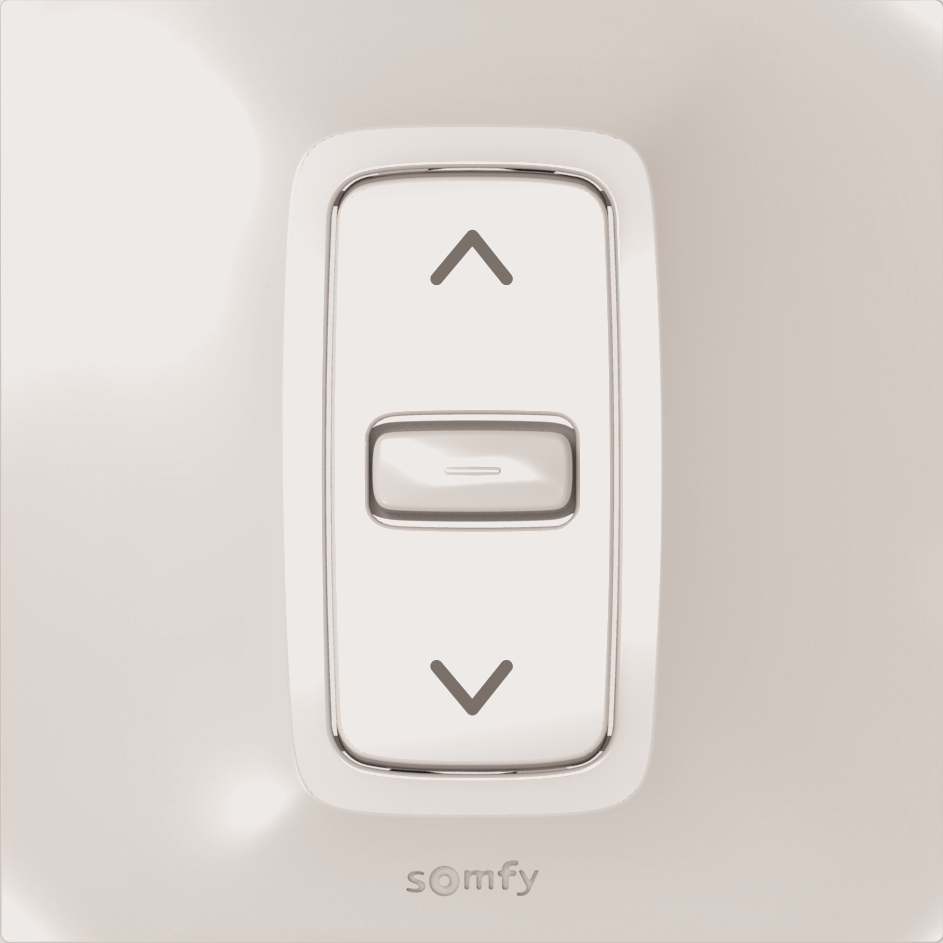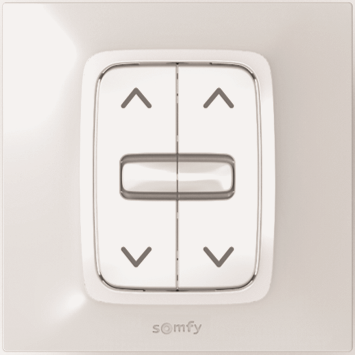 Phase out of the previous Inis range will begin in December 2017. If you order an old Inis WT Switch and stock has been depleted, Somfy will automatically update your order with the corresponding replacement product.
View Count

5448 Views