Smoove® is the new range of innovative & elegant wall-mounted control units by Somfy.
With the introduction of "touch" technology to control & adjust natural light, Smoove® is intuitive to use and only requires a light touch to create freedom for movement in either vertical or horizontal openings.
The collection enables you to offer a choice of frames to meet the needs of your client and the brief. The natural ambiance of wood, easily combines with the subtlety and simplicity of white, black or metallic tones - Smoove® is able to compliment any décor.
Visit www.somfy.com.au for more information on Smoove® and our entire collection of control options.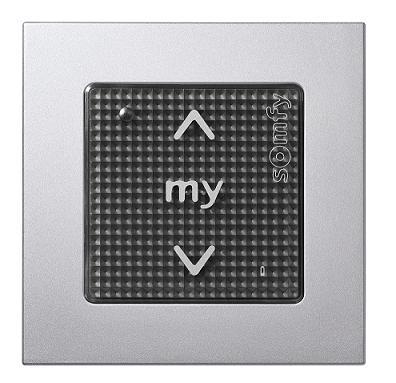 Click here to view our Smoove brochure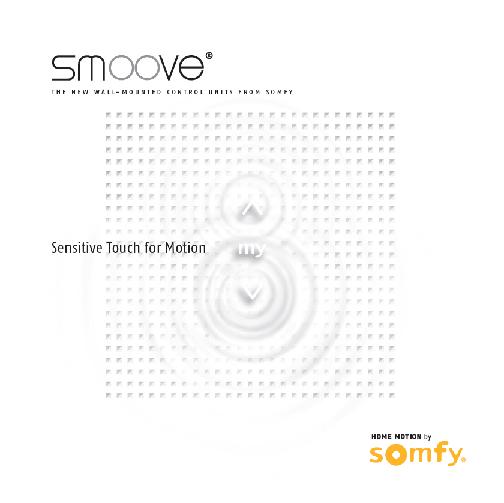 View Count

2647 Views