«Back
NEW PROJECTS WEBSITE LAUNCHING SOON
Somfy will soon be launching a new and updated website especially targeted at building professionals. The website, designed for architects, builders, specifiers and electrical trades, will be easy-to-navigate and optimised for smart devices for your convenience.
The site will include essential specifications of key Somfy products such as façade management systems, motorised blinds and awnings and high performing motors, and will be updated regularly to include the latest industry developments, news and global trends.
Industry case studies of local and commercial projects will also be featured, including the highly lauded EY Centre at 200 George Street, Sydney.
To stay up-to-date with the progress and updates surrounding the website, follow our LinkedIn Showcase Page.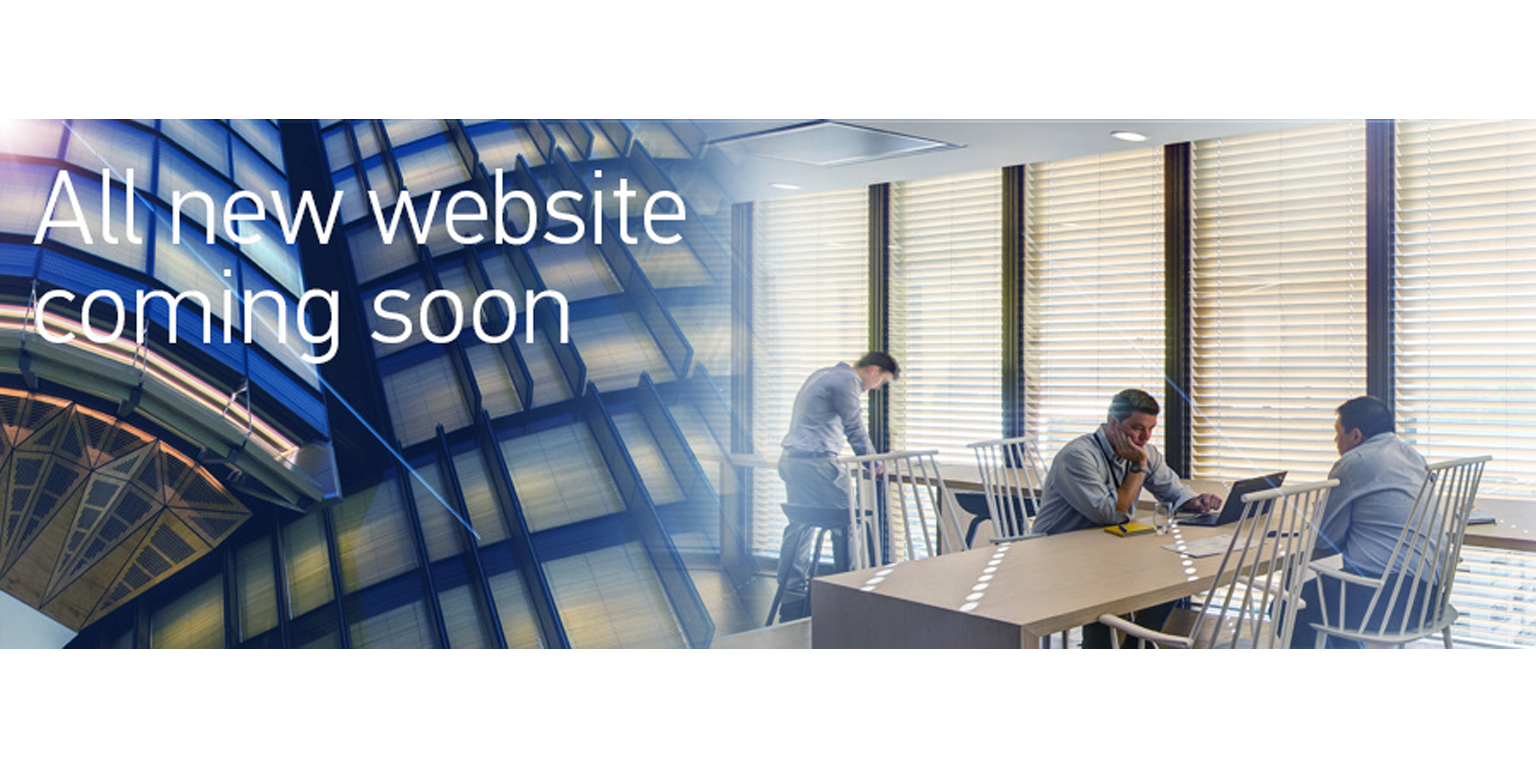 Check out the videos below for a sneak preview of the new website: