«Back
Somfy Helps Make A House A Home
Somfy recently partnered with Habitat for Humanity to assist with the furnishing of five apartments and help make a house a home for people previously experiencing homelessness. A group of volunteers from the Somfy Oceania Team assisted with the moving and building of furniture for apartments in West Ryde, North Parramatta, Kingsford, South Coogee and Matraville.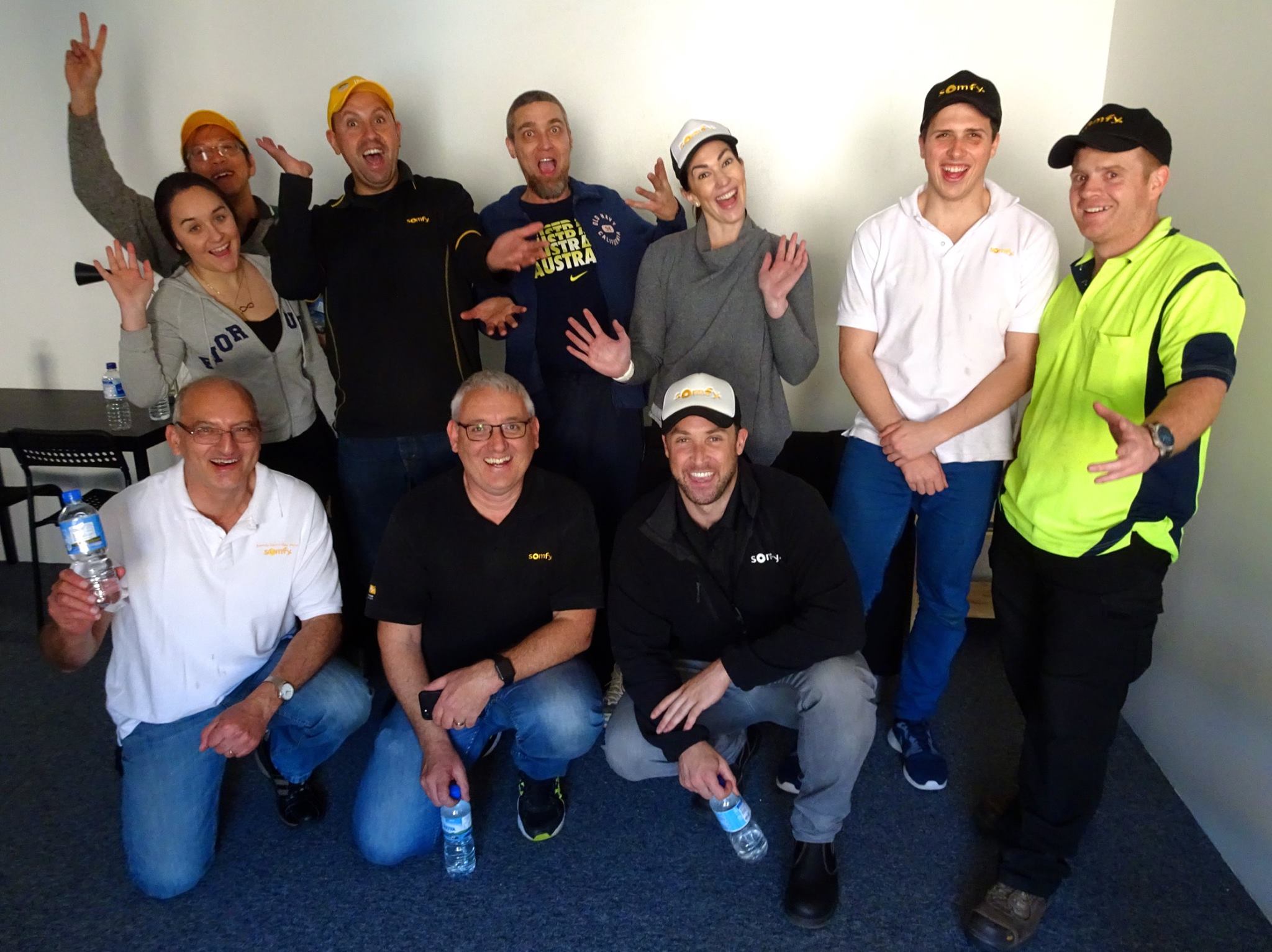 Somfy Oceania's Managing Director Stephen Eggleton said the team thoroughly enjoyed the eperience, "it was a poignant and rewarding time for all involved."
"It really makes you take a step back and truly be grateful for what we have because you realise how many things we take for granted every day," said Somfy Oceania's Digital Marketing Specialist Mary Maidiotis.
"Being able to give back to the community through this experience with Habitat was a great reminder of the role and responsibilities we have toward the wider communities," added Jeremie Henry, Somfy Oceania's Commercial Specification Consultant.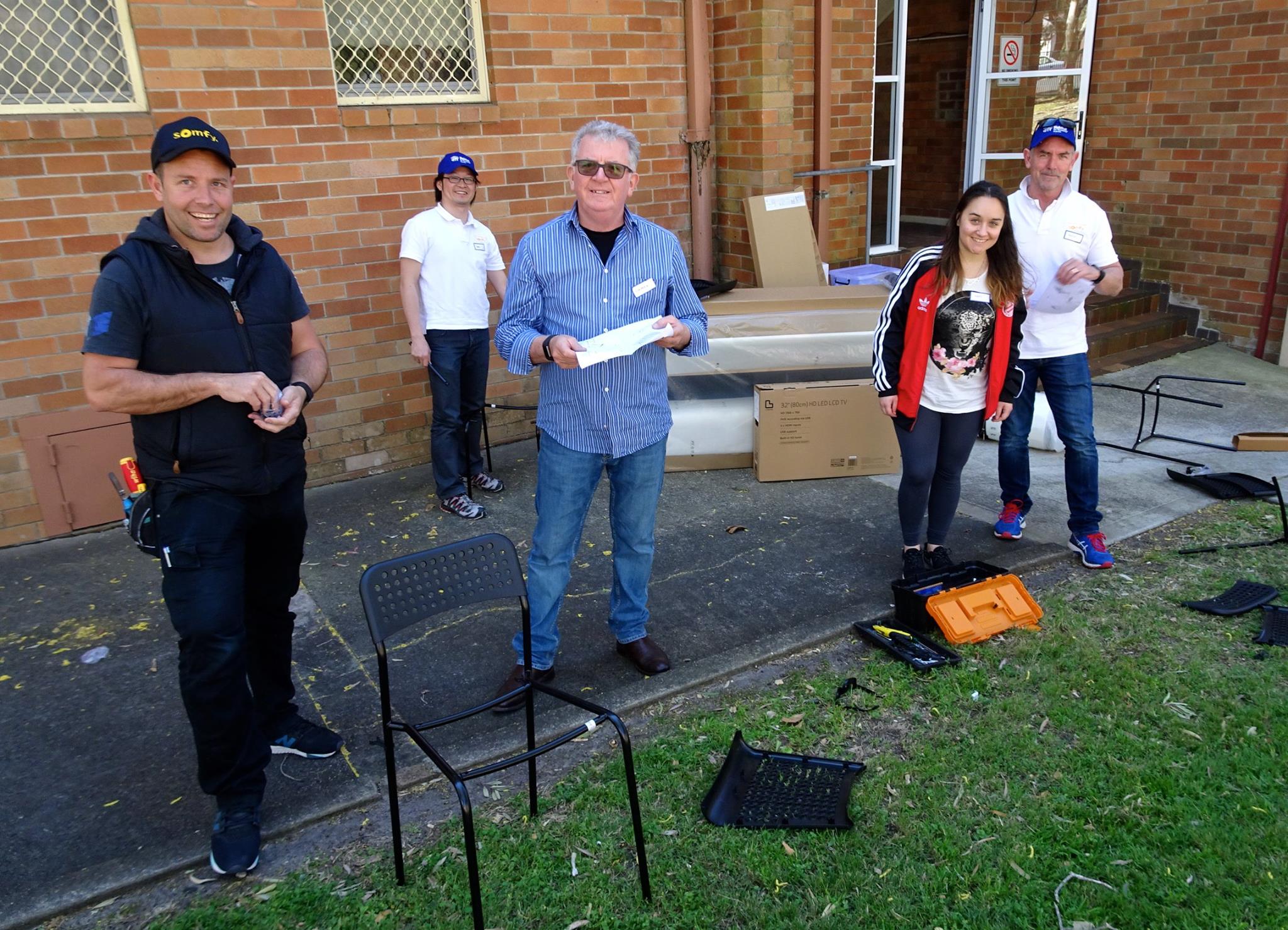 Habitat for Humanity, a non-profit organisation which has helped close to ten million people obtain safe and decent housing, partnered with Family and Community Services on this project to support people who have been sleeping rough in Martin Place.
"At Habitat for Humanity, we believe a stable, secure home creates the foundation for change, giving people the opportunity to be healthier, happier and more secure," said Habitat for Humanity NSW's Construction Manager, Dean Hart.
"Volunteer teams assemble and install flat pack furniture, furnishings, kitchen items, white goods and appliances. Furnishing apartments enables homeless people to move in without having to worry about finding basic furniture, white goods and furnishings. This helps with the transition from sleeping rough.
"Volunteers and financial support from Somfy and other corporates make this and other projects possible."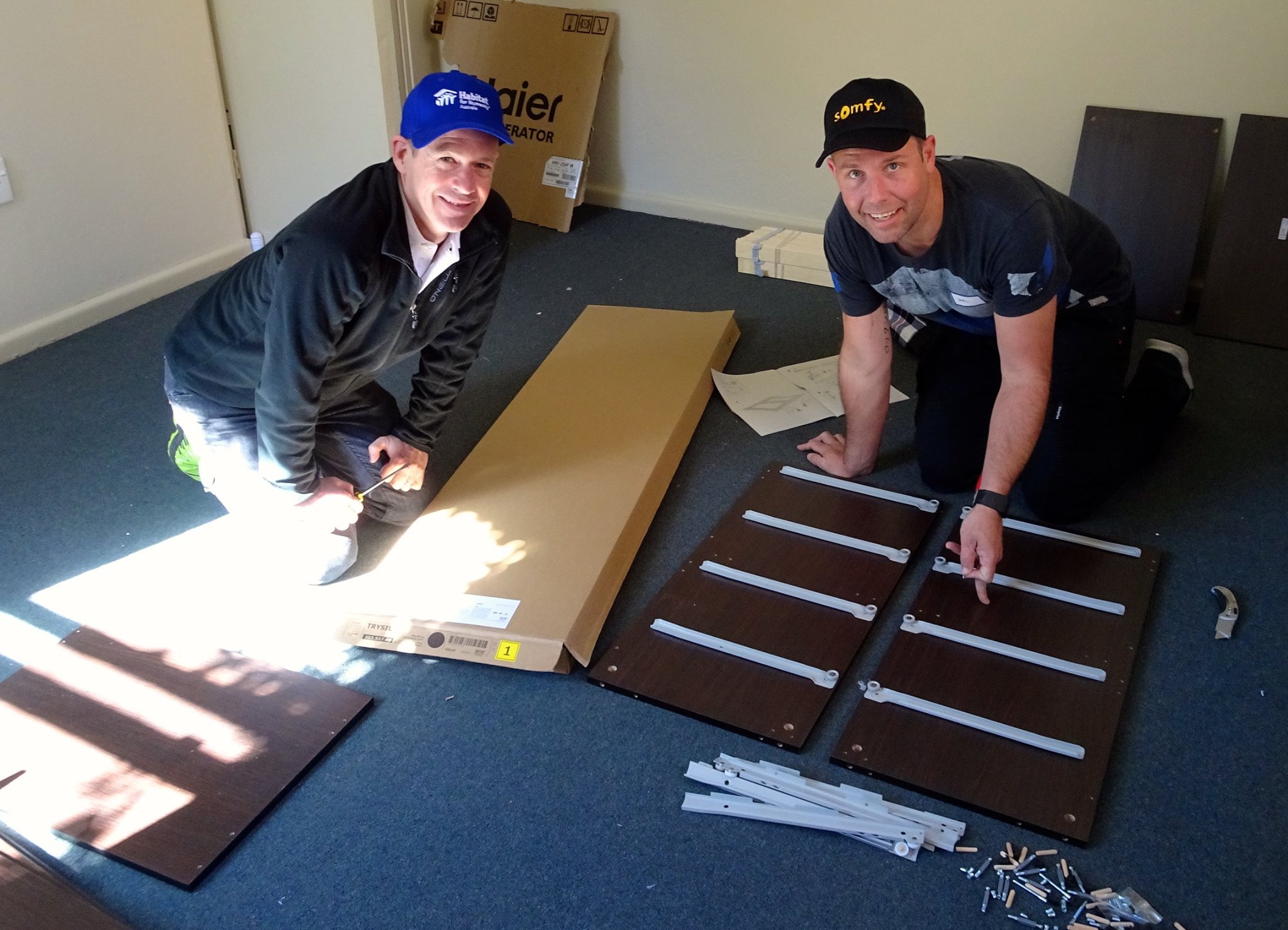 The local initiative is part of Somfy Group and Somfy Foundation's international program A House Is A Home, providing accommodation for those in need. Somfy Foundation works closely with non-profit organisations to help people suffering from poor housing situations by providing both financial support and a helping human hand.
Somfy Foundation's Director, Vincent Defrasne said the Somfy Corporate Foundation is committed to helping people suffering from poor housing situations and are particularly proud to support Habitat for Humanity in Sydney.
"By providing both financial support and human help, we are happy to partner with local teams and projects of this inspirational NGO.
"The passion of the volunteers is matched only by their professionalism when it comes to helping people in need and the Somfy Foundation is proud to support such an organisation."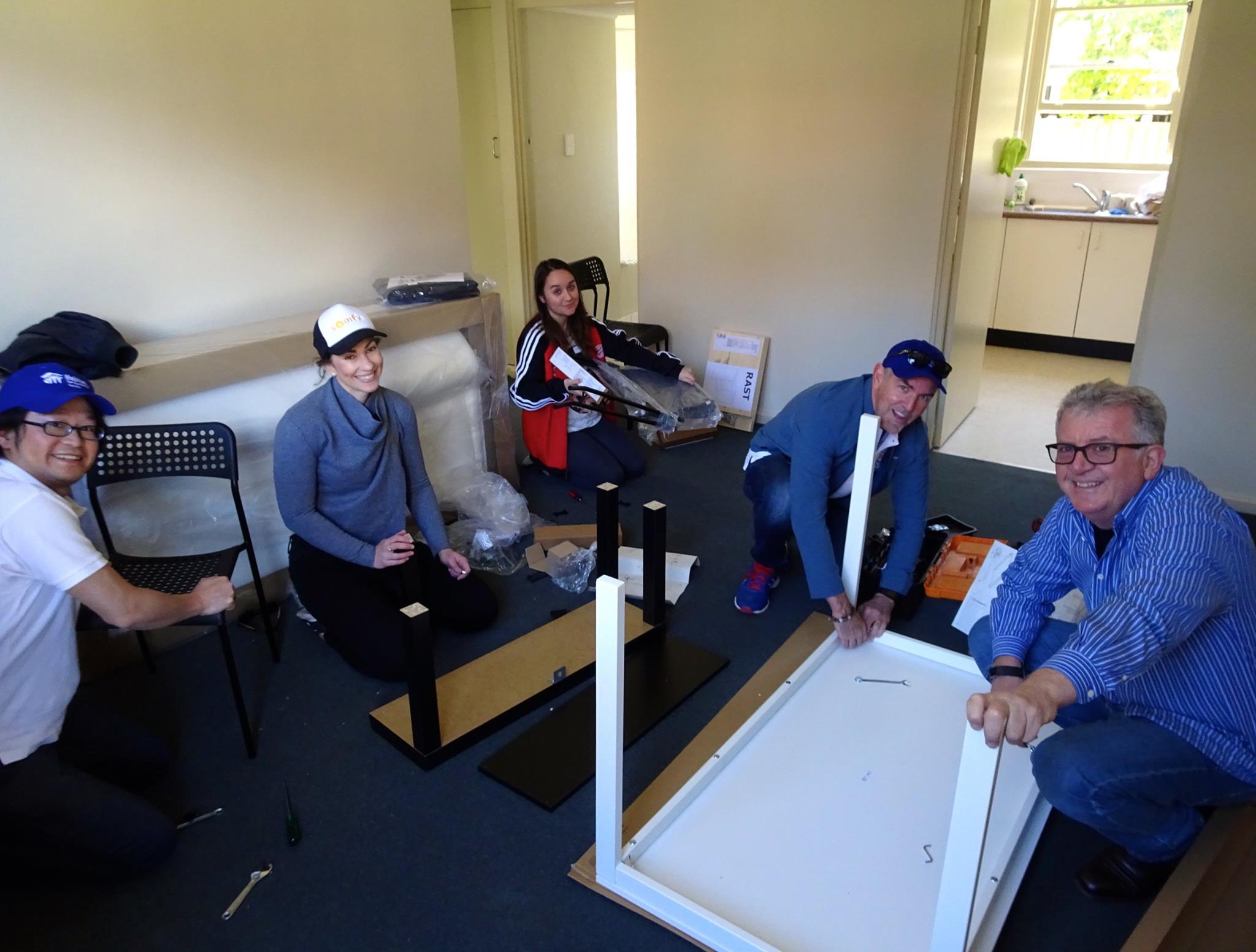 "It's extremely rewarding to see the beaming smiles on their faces, you know you're making a difference in their lives," said Somfy Oceania's Supply Chain Officer, Jordan Smith.
Stephen added, "Somfy looks forward to working with Habitat for Humanity again and continuing to support projects which can assist in the provision of decent housing, for the disadvantaged members of society."
If you would like to get involved with Habitat for Humanity, either locally or overseas, visit habitat.org.au for more information.