«Back
Somfy Oceania Annual Conference
The Somfy Oceania Team attended our annual one-day team conference on Friday 2nd February. The conference provides an opportunity for us to highlight the best bits of 2017 and discuss our strategy for the year ahead as a whole team.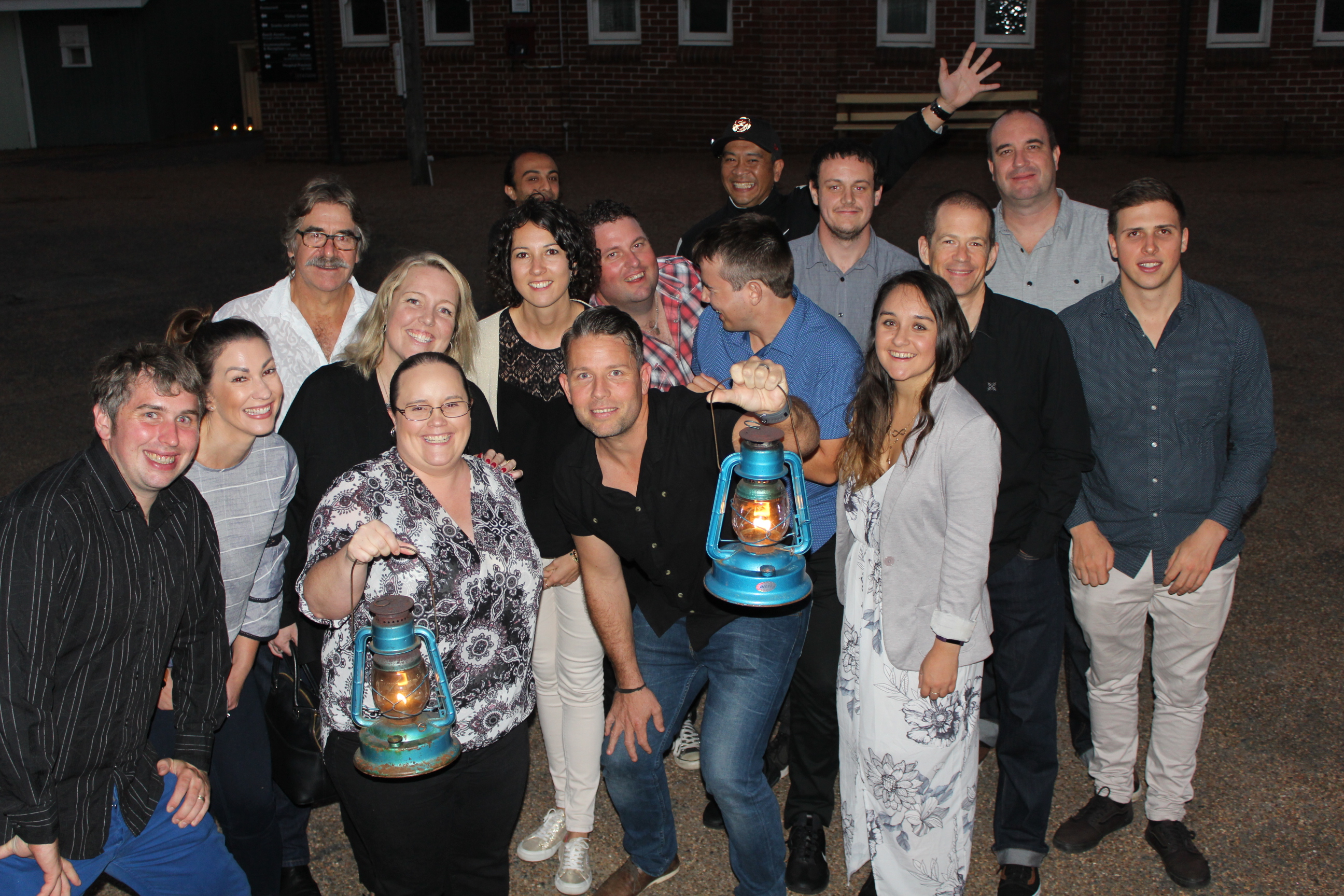 The conference concluded with an Awards Ceremony, recognising the outstanding efforts of our team members in 2017.
Our Operations and Services Manager Alistair Grice and our Warehouse Supervisor Kevin Fraser were announced as joint winners of Somfy Oceania's Managing Director's award for their outstanding contributions to the business in 2017.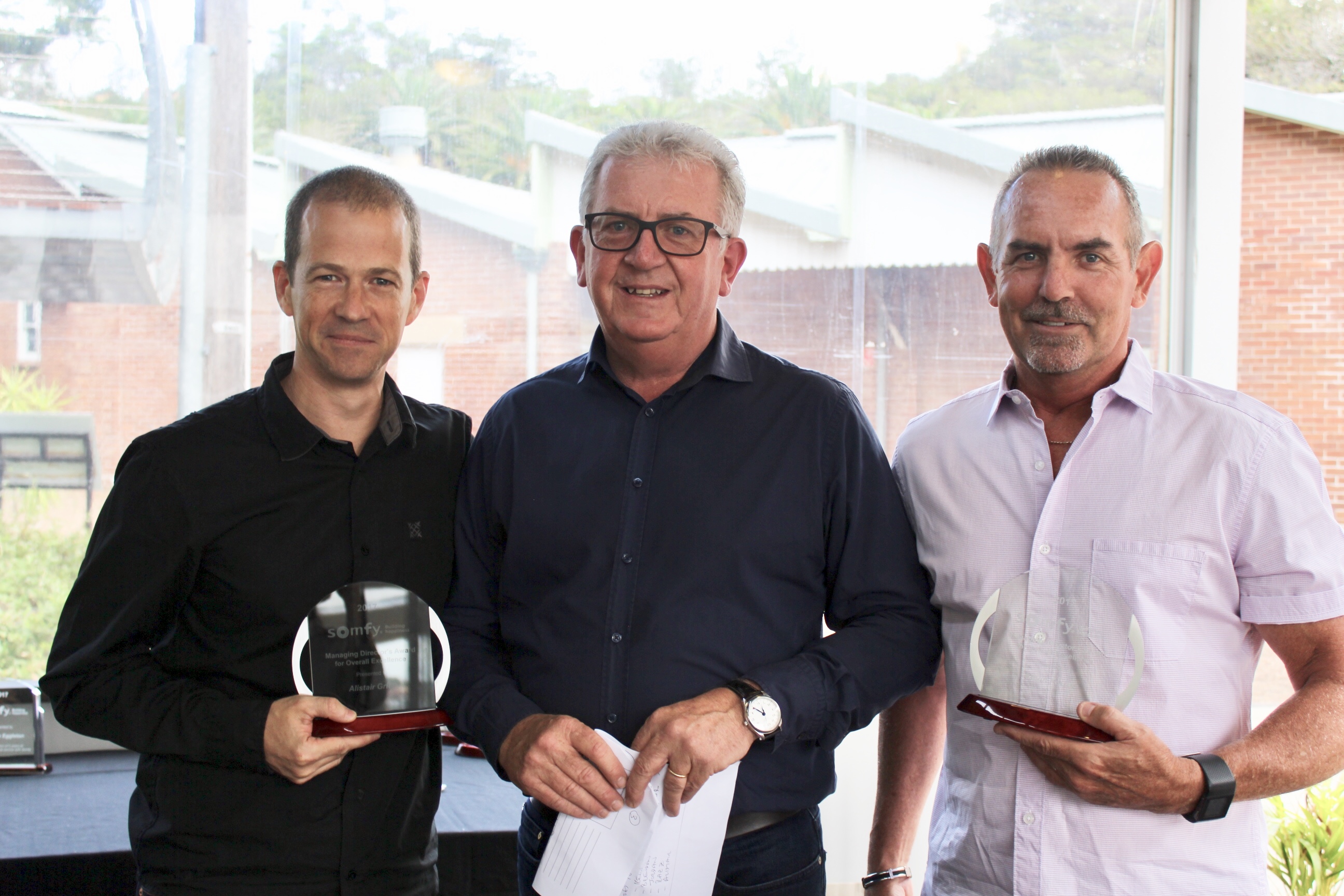 A few of our team members also celebrated 15 years with Somfy Oceania. Our Accountant Mike Liang, Kevin Fraser and our recently departed Technical and Operations Manager Paul de Salis.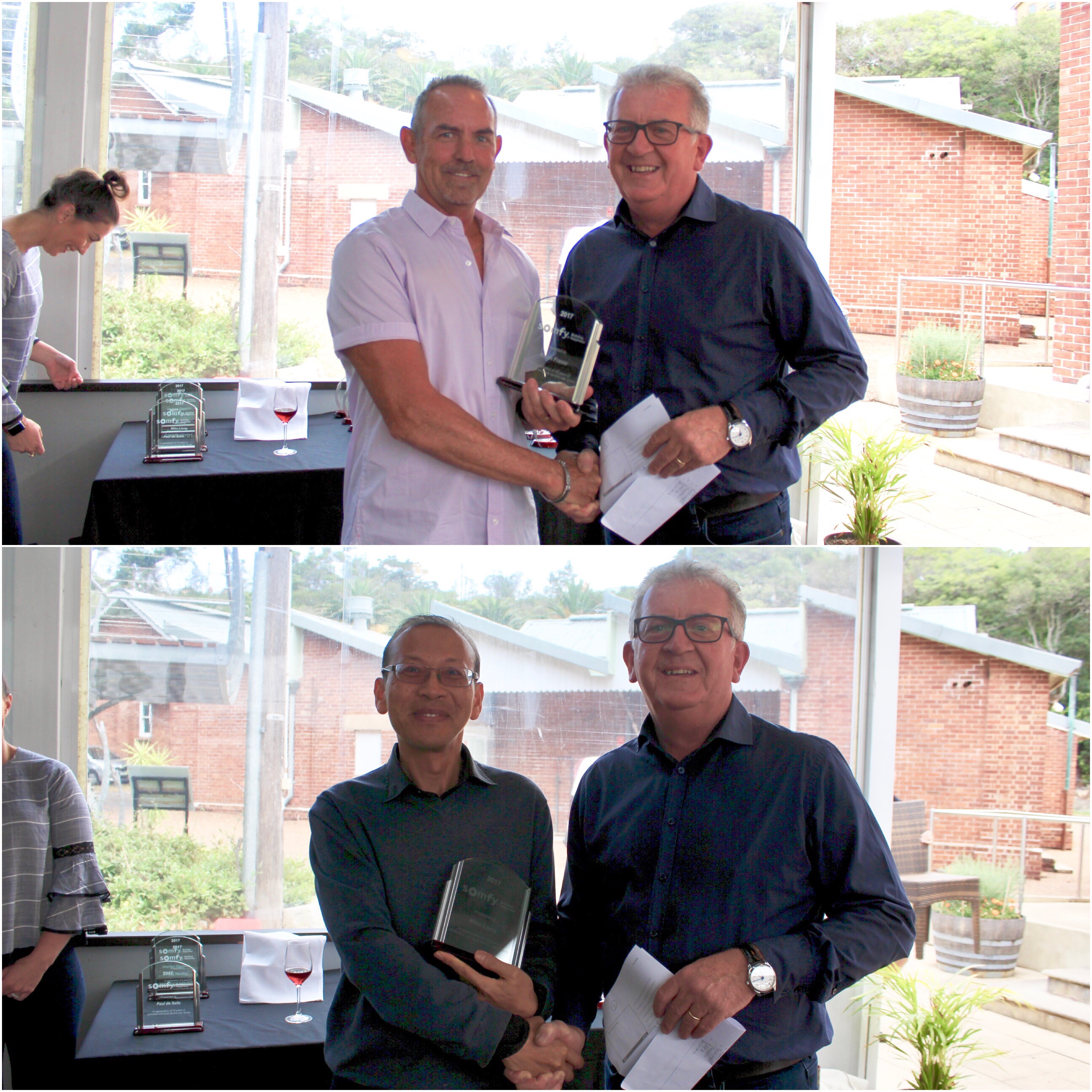 Our Managing Director Stephen Eggleton also achieved a milestone of 5 years with Somfy Oceania, along with our Technical Support Representative Roy Handog.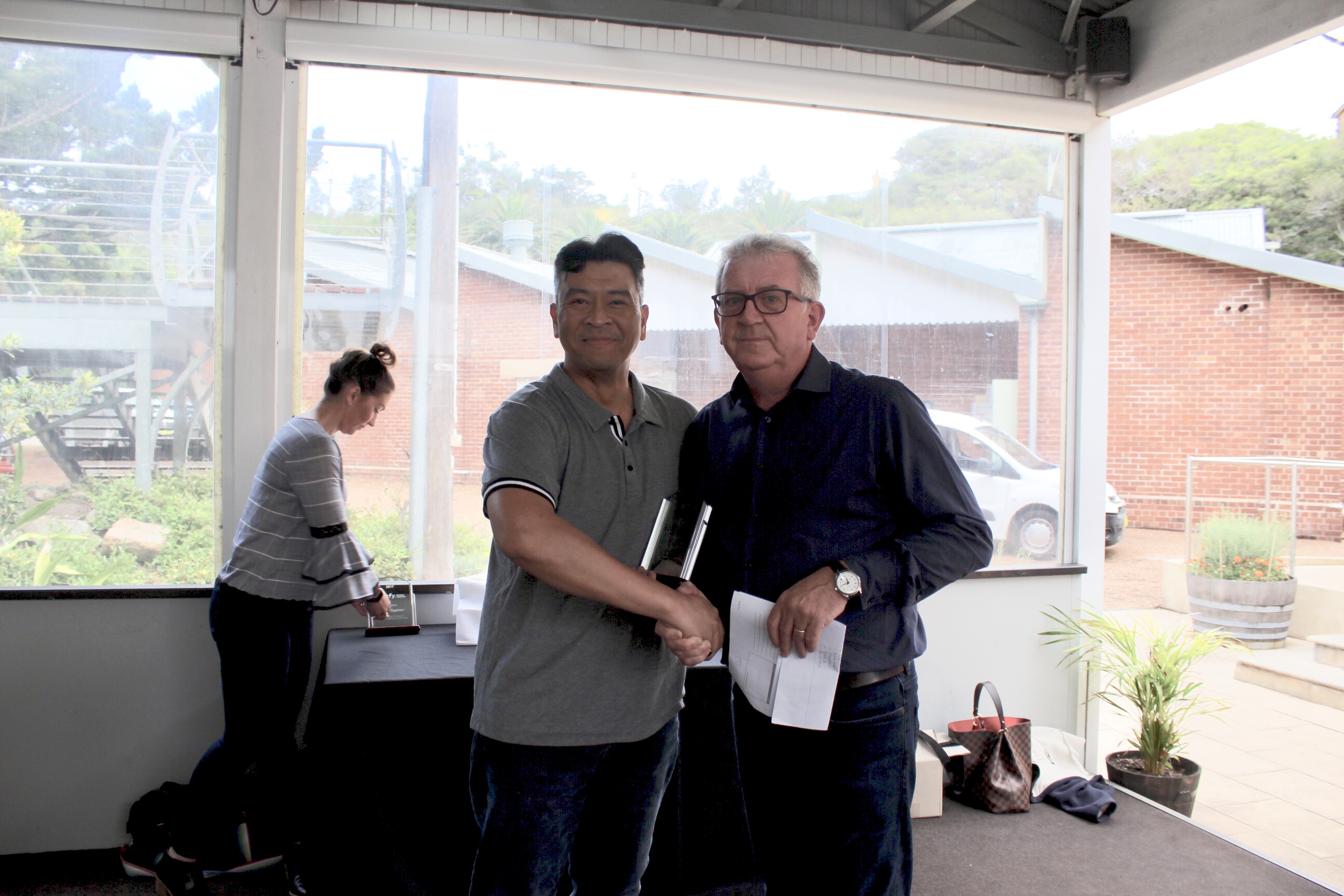 Congratulations to all award-recipients and thank you to our customers for your support and understanding during our office closure.