«Back
Somfy Oceania Christmas Closing Dates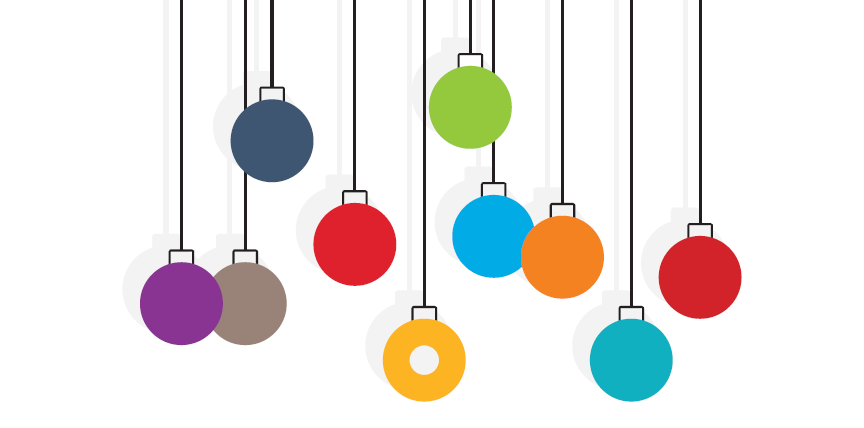 Somfy Oceania will be closing for the Christmas and New Year break and would like to advise you of the following key dates:
Closing date: Friday 22nd December 2017, 12:00pm (AEDT)
Re-opening date: Wendesday 3rd January 2018, 9am (AEDT)
Last orders: dispatched on the 21st December 2017, with orders resuming dispatch on the 3rd January 2018.
As there will be no customer or technical support available during this time, please refer to the online support tools, found on Somfy Pro and somfy.com.au including:
Pocket Book Installer's Guide
RRP Price List
Technical Guides and Datasheets
Online Product Catalogue
Brochures
Should you have any queries on the above, please speak with your Somfy Regional Sales Manager or our customer support team.
On behalf of the team at Somfy Oceania, we wish you a successful end to 2017 and a safe and happy Christmas and New Year. We are very much looking forward to continuing business with you in 2018!
Best Wishes from the Somfy Oceania Team!