Somfy Motoreyes E-newsletter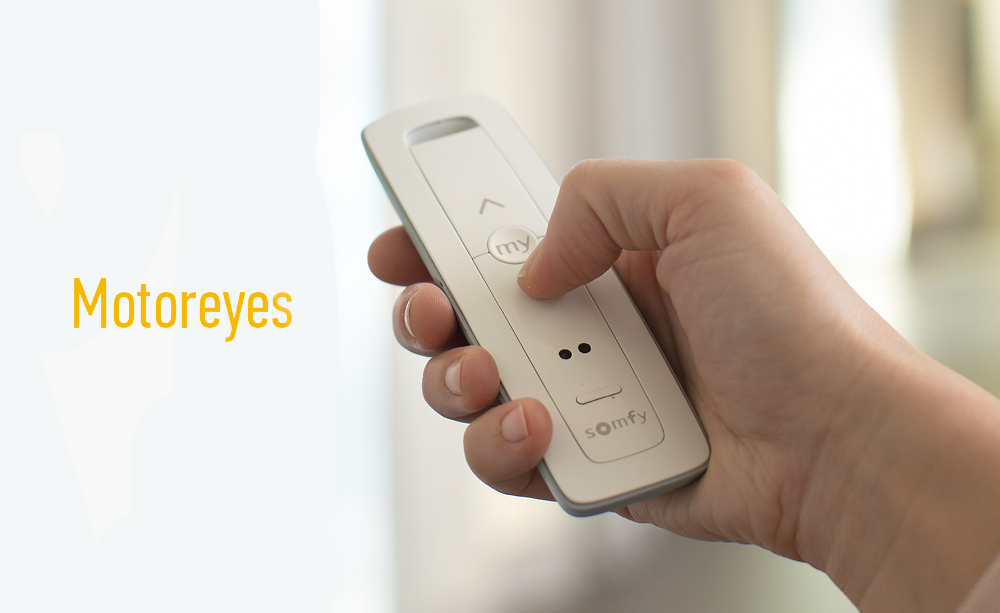 This is a great tool to access all the latest news that is happening in the world of Somfy. It is published on a quarterly basis so we urge you to keep re-visiting this webpage as it contains important information that will help aid your business operations.
Such important information may contain: upcoming exhibitions or events, regular updates on RRP price list, technical information, new product releases or obsolete products.
Download Latest Motoreyes
The September 2017 Motoreyes issue is now available. Click here to view.
In the latest issue:
Editorial by Stephen Eggleton, MD Somfy Oceania
30th Anniversary Dinner Photo Gallery
30th Anniversary Dinner Video
House to Home Beautiful Competition
Somfy Spring Checklist Blog
200 George Street Case Study
Our Habitat for Humanity Project
If you would like to access previous Motoreyes issues, please see below:
2017 Issues
2016 Issues
2015 Issues
2014 Issues
September 2014 Motoreyes Issue