Introducing the new range of Situo Soliris controls by Somfy. The Situo Soliris is now available in 1 or 5 Channel Pure, ideal to manage one or several applications, and includes a sun function for control of RTS sun sensors. The controls give your customers the added ability to turn their sun sensor on and off with the touch of a button.
With a modern, soft-touch finish, ergonomic curves and refined silhouette, the new additions complement our existing Situo offer of 1, 2 and 5 channels. Somfy's Situo range adds style to your customer's décor, doubling as a decorative element in their home.
The new controls will replace the Telis Soliris range, which will be phased out with the introduction of these new variants.
The new Situo RTS range is as follows (all prices RRP ex GST):
1800462 Situo 1 Soliris Pure $140
1811464 Situo 5 Soliris Pure $166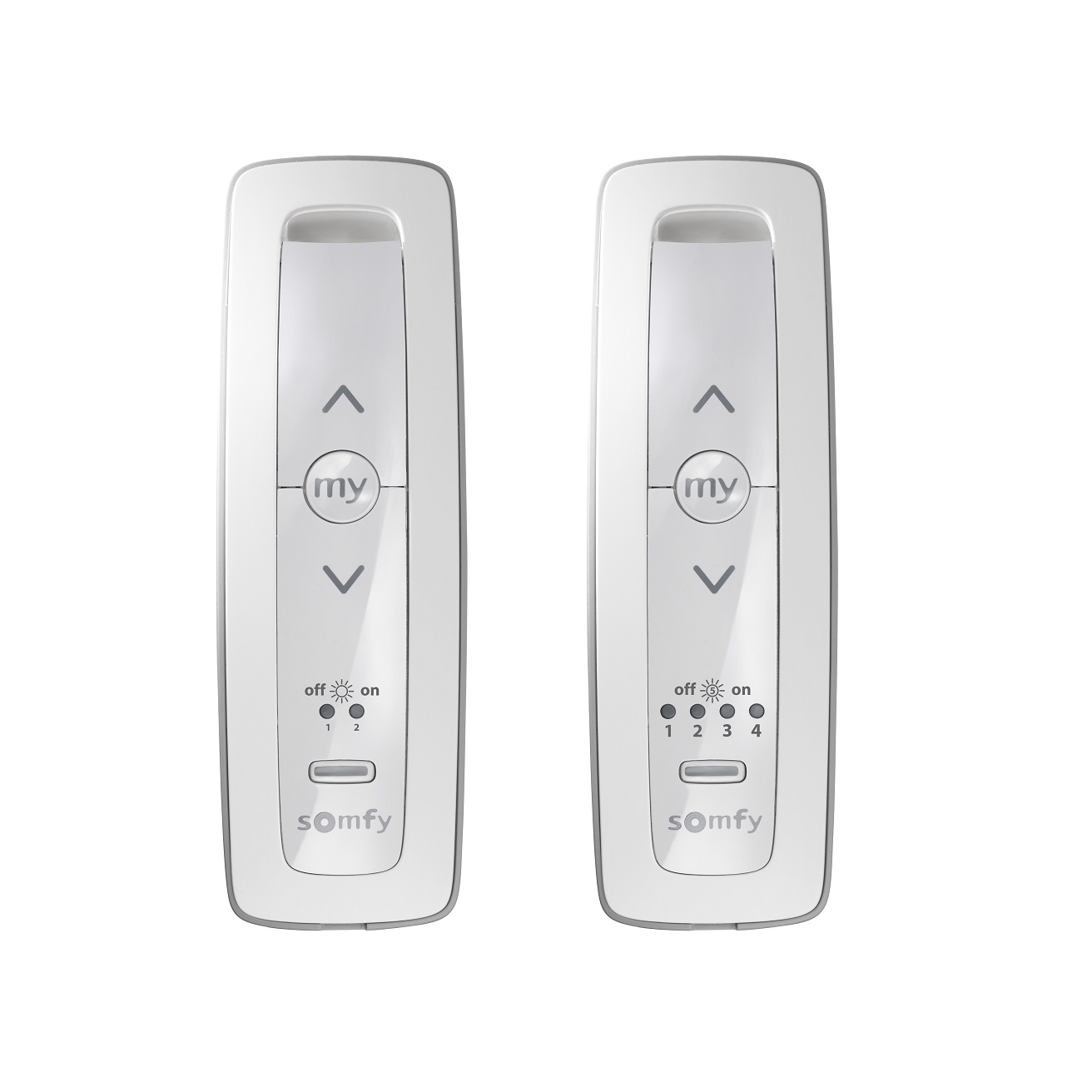 The range of Telis Soliris 1 and 4 channel remotes being phased out are:
1 Channel Soliris RTS Remotes
1810634 Telis Soliris RTS Pure
1810909 Telis Soliris RTS Silver
1810908 Telis Soliris RTS Lounge
1810646 Telis Soliris RTS Patio
5 Channel Soliris RTS Remotes
1810957 Telis 4 Soliris RTS Pure
1810907 Telis 4 Soliris RTS Silver
1810906 Telis 4 Soliris RTS Lounge
1810648 Telis 4 Soliris RTS Patio
Phase out of the Telis range will begin in December 2017. If you order a Telis 1 or 4 channel remote and stock has been depleted, Somfy will automatically update your order with the corresponding replacement product.
View Count

3658 Views