202003

Product
Smoove Origin RTS - 2 & 4 Channels
Somfy is excited to announce that multi-channel management for our range of wall-mounted controls is here!

Somfy's Smoove Origin RTS range is boosted with the addition of 2 & 4 channel controls.
The tailored solution covers all needs, allowing for group control of multiple applications in a timeless design which can be customised to suit all interiors!
The Smoove switches are wireless, making installation simple, with no need for wiring.

With new multi-channel functionality, you can also choose to control multiple channels at once for ultimate convenience.

Select 1, 2, 3 or 4 channels to control at the same time. To deselect a channel, push on a selected button and wait for the LED to turn off, it's that simple! When using the multi-channel function, commands will be sent independently with time offset between each channel command.
Offer your customers an instinctive and flexible group control solution with direct access to channel selection to combined applications depending on their daily needs.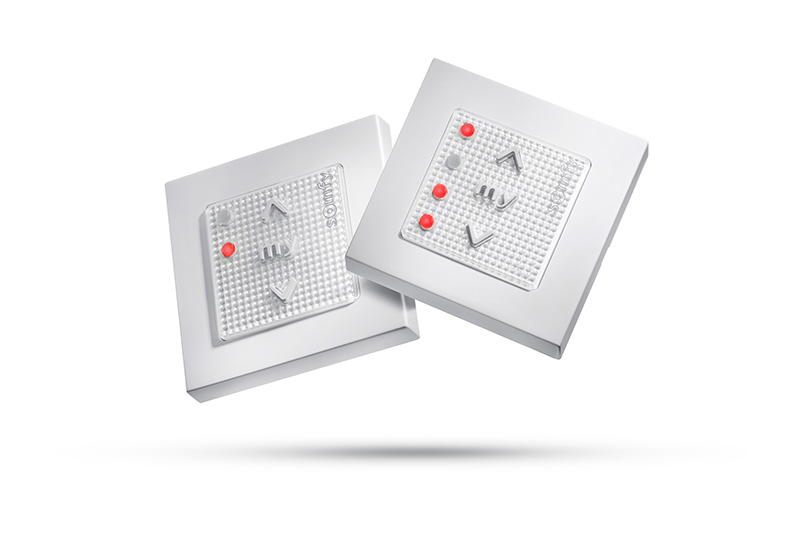 View Count

2736 Views