Somfy Oceania News
202012
2021 RRP Pricelist & Warranty Update
Somfy Oceania continually works hard to bring you and your business competitve prices on all products, to ensure your satisfaction.
Effective from 1st February 2021, there will be a 2.8% price increase on all products; motors, electronics and accessories.
Orders entered from 1st February 2021 will be charged at these new rates.
We are pleased to announce that we have also update the warranty period of two of our most popular products.
Somfy's home automation solution, Connexoon Window RTS, has had its warranty period extended from 2 years to 5 years, in line with the rest of Somfy's range.
Similarly, Somfy's battery-powered motor for small to medium residential blinds, Altus 28 WireFree RTS, has had its warranty increased from 3 to 5 years.
Download Somfy's Warranty Statement
You can view more details about our product range in the E-Product catalogue located on SomfyPro.

Should you have any questions regarding Supply Chain matters, please contact our Operations Manager, Vikas Pruthi, or for pricing specific to your business, contact your Somfy Regional Sales Manager.

We take this opportunity to thank you for your continued business and support.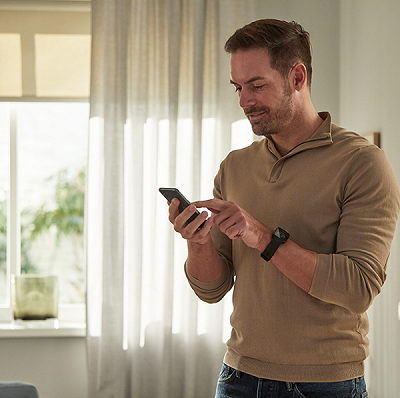 View Count

337 Views