Somfy Oceania News
202008
Enhanced Sonesse 40 RTS Limit Switch Unit
At Somfy, we are constantly looking for ways to bring you innovative products and improved product performance.

Introducing the Sonesse 40 RTS with a new-and-improved Limit Switch Unit (LSU). The new LSU design includes three enhanced features which further assure the motor's overall product performance, quality and reliability.

These features include:
New guiding shaft
Monoblock crown
Larger teeth on the turning cog
It is important to note, all enhancements to the Limit Switch Unit have no impact on the motor's functioning, RRP, ordering process or compatibility with accessories. The only visible change is a 3mm increase in the total motor length.
Over the coming months, the new Sonesse 40 RTS will be sent alternately with the current versions. Please refer to the table below for a guide on the references impacted by the enhanced Limit Switch Unit.
For the references without the inline connector, you can identify the new model by the index 'C' at the end of the item number.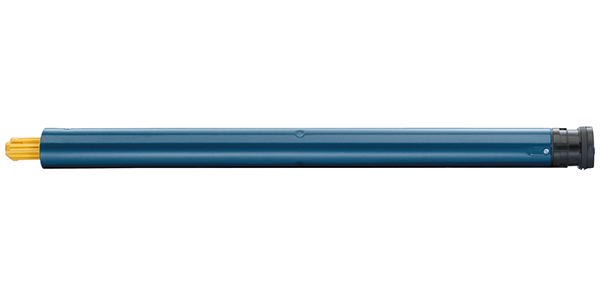 View Count

191 Views