Somfy Oceania News
202012
MD's Update - December 2020
Dear Valued Customers and Somfy Friends,
Welcome to our final issue of Motoreyes for 2020, closing the door on a rollercoaster year which saw our Industry conquering uncharted waters from bushfires to COVID-19.
The year was a catalyst for many changes; changes to the way we work, the way we shop and the way we interact. Working from home became the norm, which sparked a boom in Home Improvements in Australia. Search trends during the peak of the pandemic signified that more than ever, consumers were turning to the internet to research as part of their customer journey. With showrooms closed, retailers were quick on their feet, giving consumers the opportunity to book virtual consultations and still have the personal sales experience. All these behaviours resulted in an acceleration of the digitalisation of businesses, Somfy included.
We launched some key products in 2020:
Sonesse 30 WireFree RTS with 12mm tongue - the highly anticipated upgrade to our powerful rechargeable battery motor

Smoove 2 & 4 Channel RTS Wall Switches - Somfy's multi-channel wall switches for instinctive and flexible group control

Irismo 45 WireFree RTS - the wireless solution for curtain motorisation
I am proud to say that we had an incredibly strong year, with many success stories coming from within Somfy and from our customers. Although it was not without challenges - namely navigating the supply chain - we remained focused and resilient and were able to capitalise on the increased demand and new opportunities. A special thank you here to the Somfy Oceania team, for going above and beyond assisting our customers.
In 2021, we will look to build on our success, prepared to take on any external challenges which may arise. The processes we have put in place (and continue to robustly challenge) and the learnings we have acquired during the course of 2020 have put us in a great position coming into the new year.
R+T 2021 is going virtual and we are happy to announce that Somfy will be exhibiting. R+T Digital will be taking place from 22nd to 25th February and Somfy will be presenting its latest products and innovations to 'visitors' all over the world. We are excited to bring you all the details in the coming months.
Locally, we also look forward to seeing you face-to-face at SpecTex21 in Sydney, hosted by the Specialised Textiles Association. Somfy Oceania will be exhibiting at the event in July and we can't wait to welcome you on to our stand.
Thank you for your support in 2020. Wishing you, your teams and all Somfy valued customers and friends a very safe and Happy Christmas and a prosperous New Year.
Take care,
Stephen Eggleton
Managing Director
Somfy Oceania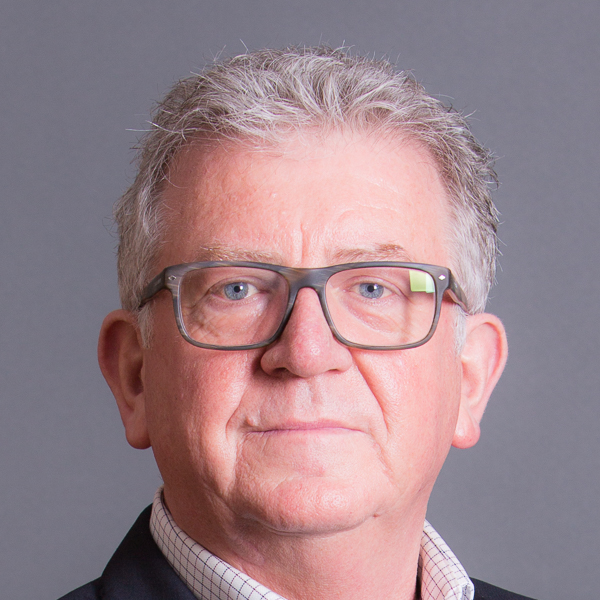 View Count

233 Views