Somfy Oceania News
202111
New Terms of Trade and Warranty Statement
The last few years has seen great change in the business environment which has necessitated an across-the-board review of business practices. Last year we introduced a comprehensive Privacy Policy, merged our Services business into the main Somfy operation and took the first steps to reviewing our trading documentation.
We now bring this extensive review process to a head with the forthcoming introduction of new Terms of Trade and the updating of our Warranty Statement, both to be effective from 1 January 2022. This new trading documentation ensures that we are adopting best practice and are compliant with current laws.
Our new Terms of Trade and Warranty Statement will apply to every supply of Somfy Products to customers as from 1 January 2022. The Terms of Trade, in conjunction with Somfy's Account and Credit Application (or predecessor document of this type) signed by the customer, will from 1 January 2022 constitute the entire agreement between the parties relating in any way to supply of Somfy Products.
In circumstances where there is a pre-existing written credit agreement (Original Agreement) the Terms of Trade will constitute a variation of the Original Agreement to the extent that the Terms of Trade vary the terms of the Original Agreement. To the extent of any inconsistency, the Terms of Trade will prevail.
Placement of an order or request to purchase Somfy products by the customer, from 1 January 2022, either verbally or in writing, will imply the customer's acceptance of, and agreement to be bound by, the new Terms of Trade, Warranty Statement and Somfy's Privacy Statement.
Thank you for your co-operation and continued support. We look forward to further building a strong and mutually respectful and rewarding relationship with you into the future.
Yours faithfully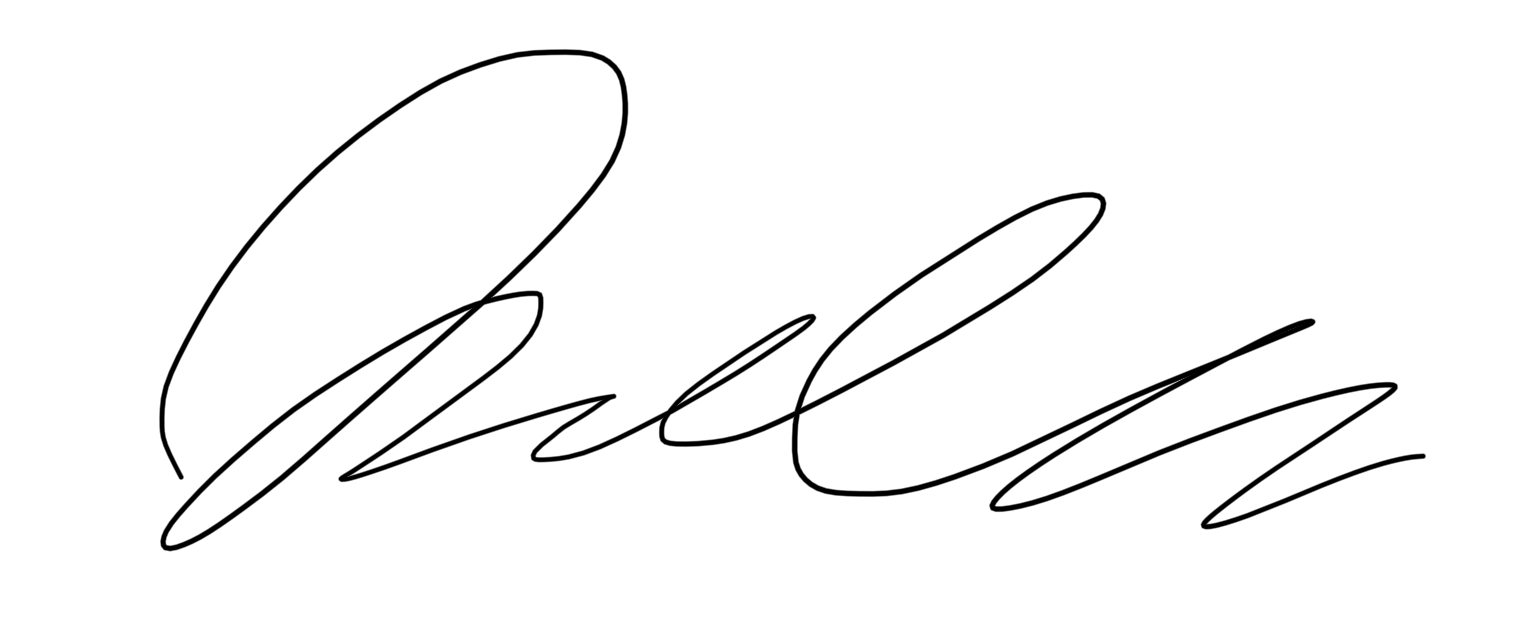 Stephen Eggleton David Wong
Managing Director Financial Controller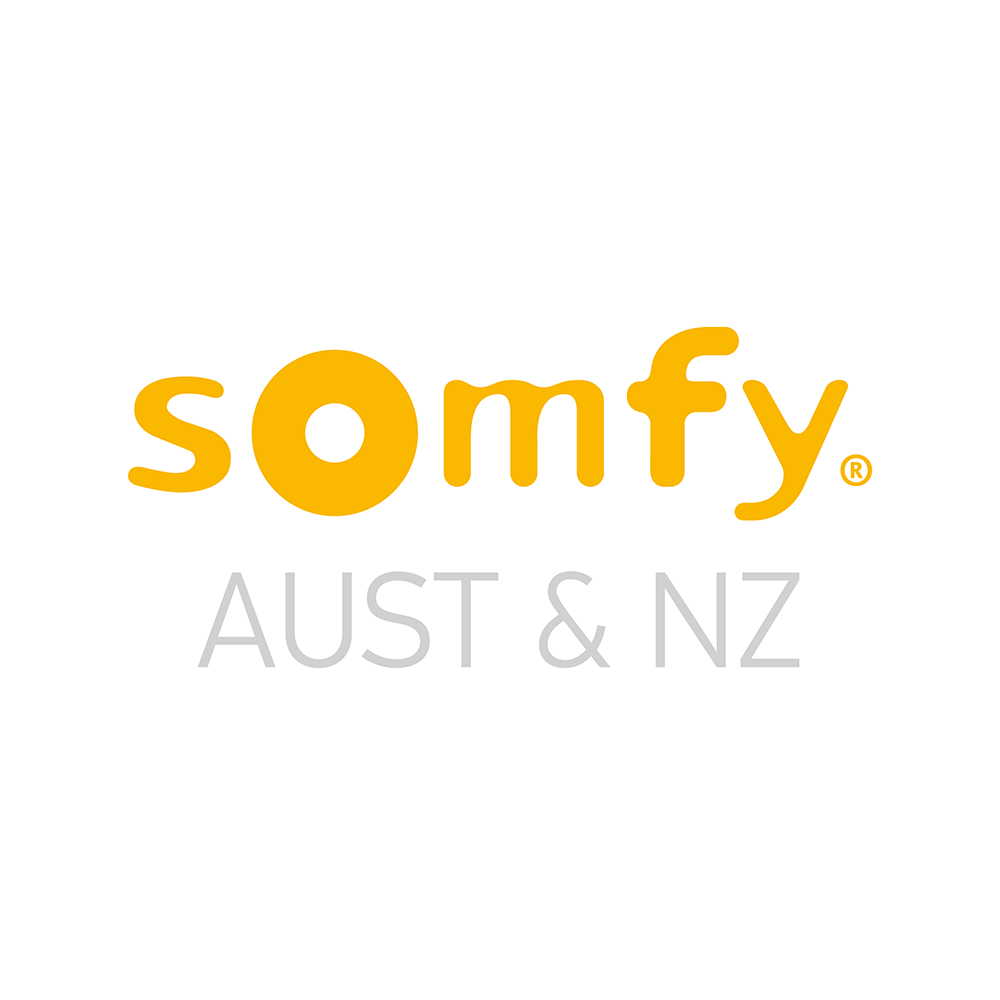 View Count

236 Views