Somfy Oceania News
202104
Product Update - Diameter 50mm Motor Range
Somfy Oceania is excited to share the latest product performance improvement implemented on the Diameter 50mm motor range for Roller Shutter, Awning, External Screen and Internal Blind applications.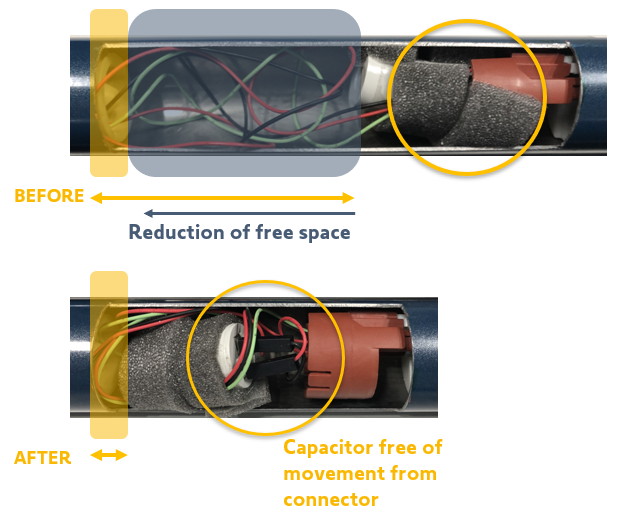 In order to improve the performance of the motors, the tube length has been reduced for the capacitor to be free of movement in a reduced space and ensure there are no vibrations or shocks.

The reduction in length varies from 20mm to 100mm. If you are using drive wheels without keyway, you will need to adapt the riveting position.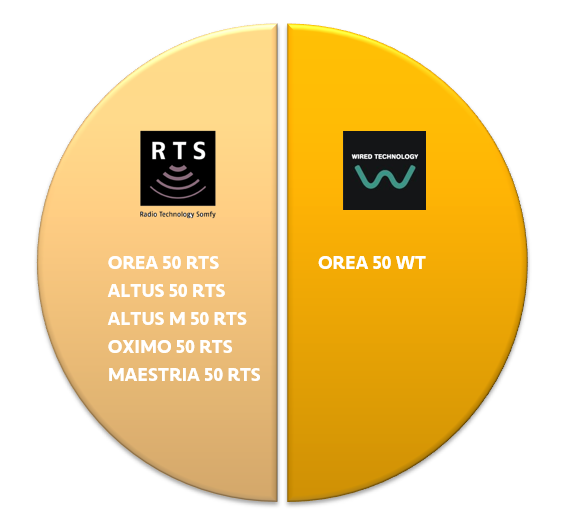 To view the impacted references, download the PDF below.
The ordering process and RRP for the impacted motors remain the same, and the shipping of the new length motors is effective immediately.

You can identify the old and new references using the reference 'index' on the packaging and motor label.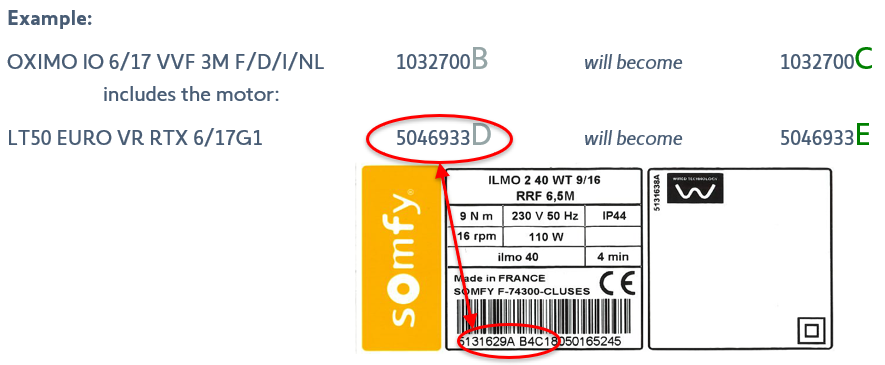 SomfyPro and accompanying datasheets have been updated to reflect the new dimensions under the Technical Information sections.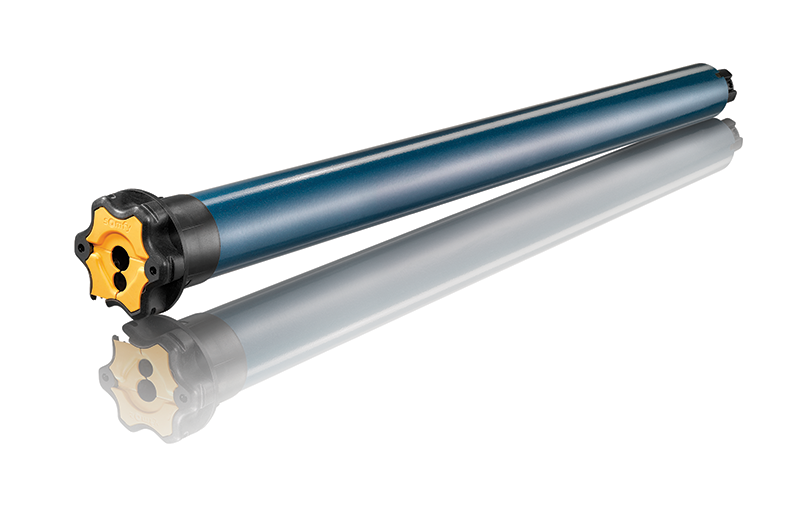 View Count

167 Views