Somfy Oceania News
202203
Product Update: Situo RTS Gold and Rose Gold
Somfy wishes to advise that the following Situo RTS remotes have been discontinued.
The discontinuation of our Situo RTS Gold and Rose Gold remotes comes as a result of global component shortages, coupled with low sales of the specified references. The discontinuation provides us with the opportunity to refine our product offering and continue to provide our customers with the highest quality solutions.
Our ultra-simple and intuitive range of Situo RTS controls are still available as follows: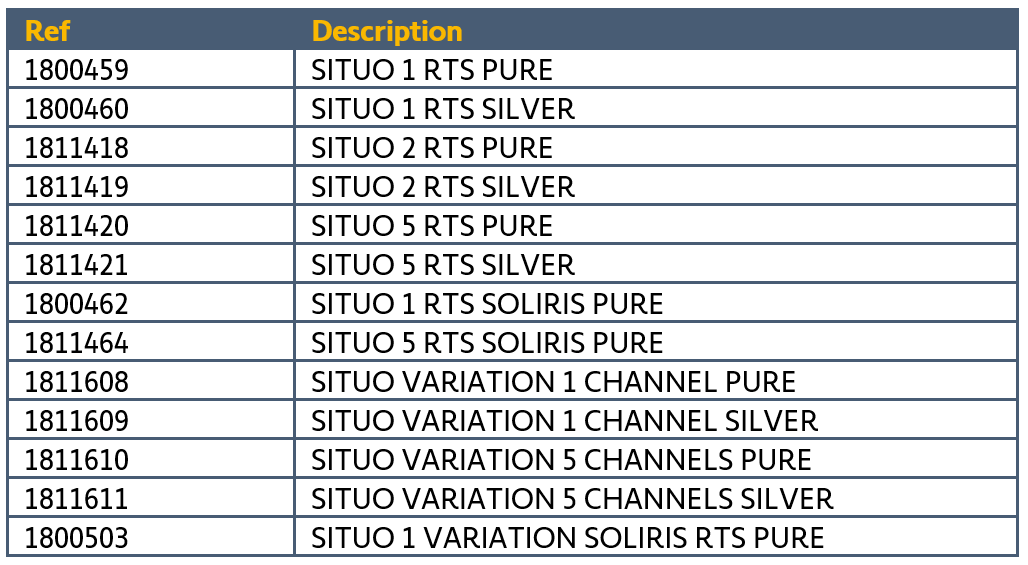 To learn more about our Situo RTS range, explore our product database or download our datasheets below.
Download Situo Variation Datasheet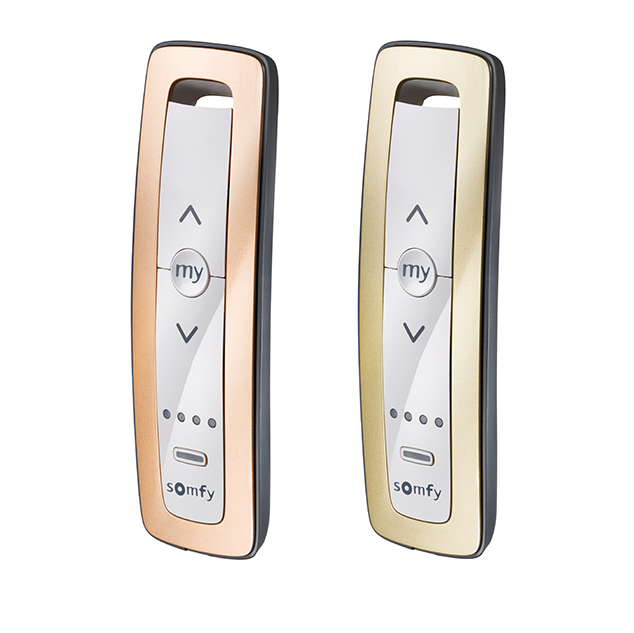 View Count

139 Views