Somfy Oceania News
202103
Somfy Acts for Green
Somfy is as committed as ever to reducing the environmental footprint of its products and services. Globally, the group is accelerating the shift to eco-designed products - based on its own label, Act for Green - and promotes solutions that enable end users to improve the energy efficiency of their homes.
Act for Green is an initiative developed by Somfy to reduce environmental impact through an approach of eco-responsibility to buildings, products and teams. The aim is to improve efficiency in buildings and support the wellbeing of inhabitants, accelerate the production of eco-designed products, and create an international community of green ambassadors.
Act for Green is based on the adoption of five criteria in the development process that reduce a product's environmental impact throughout its life cycle, from the extraction of raw materials, to manufacturing, usage, transportation and their reprocessing on disposal. As of 1 January, 2020, over 50% of Somfy products sold worldwide were eco-designed.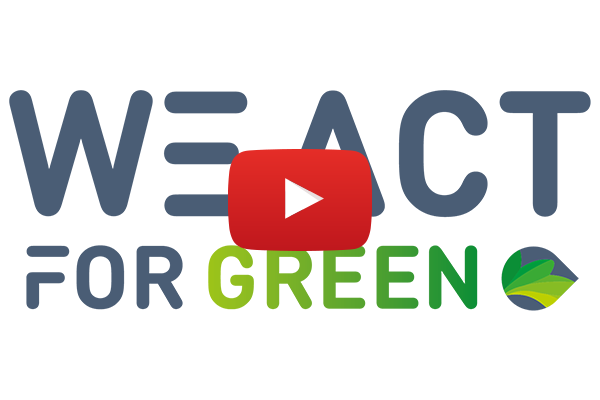 Sustainable development is central to Somfy's business strategy and with end-users consuming more responsibly, companies need to be committed to a sustainable future.
Somfy Oceania recently celebrated its 10 year anniversary as a member of the Green Building Council of Australia, allowing them to be at the forefront of sustainability in Australia. As a long term supporter of the GBCA, Somfy has helped to deliver healthy, resilient and positive places.
In addition to the global Act for Green approach, Somfy Oceania is locally supporting the initiative through:
Sustainable Development Week - helping to educate, raise awareness and encourage contribution to a more sustainable future. Somfy teams across the world collaborate on ideas and strategies to improve sustainability and reduce carbon footprint within the business and in employees' personal lives
Energy efficient products - our strong WireFree offer promotes rechargeable batteries promoting sustainability and energy efficiency (only require re-charging once per year)
Reducing plastic packaging - substituting single-use plastics and heavily reducing the need for bubble wrap, instead converting waste cardboard to perforated cardboard which can be used as a sustainable alternative to packing material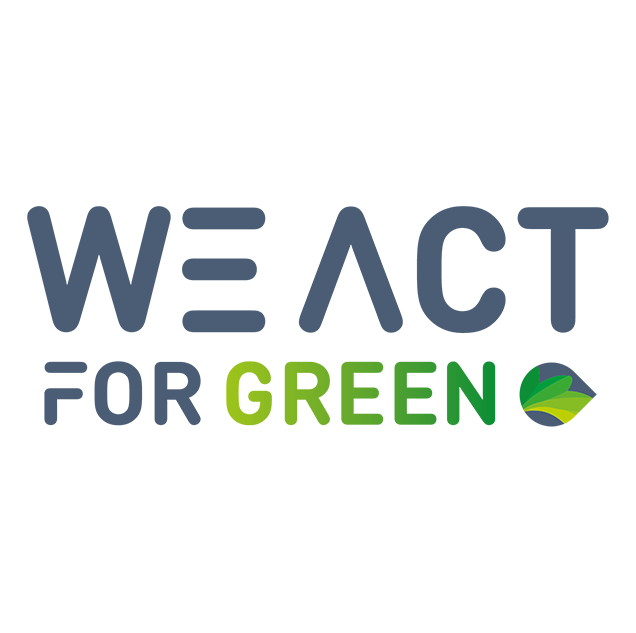 View Count

217 Views