Somfy Oceania News
202010
Somfy Celebrates 10 Year Membership
As part of World Green Building Week 2020, Somfy Group dedicated the week to Sustainable Development, helping to educate, raise awareness and encourage contribution to a more sustainable future, better for everyone and for the planet.
Somfy teams from across the world collaborated on ideas and strategies to improve sustainability and reduce carbon footprint within the business and in employees' personal lives.
The week coincided with Somfy Oceania's 10-year anniversary as a member of the Green Building Council of Australia, allowing them to be at the forefront of sustainability in Australia. As a long-term supporter of the GBCA, Somfy has helped to deliver healthy, resilient and positive places.
The strong support provided by its members enabled the GBCA to deliver on work for the past decade and a half, and sets the groundwork for the future.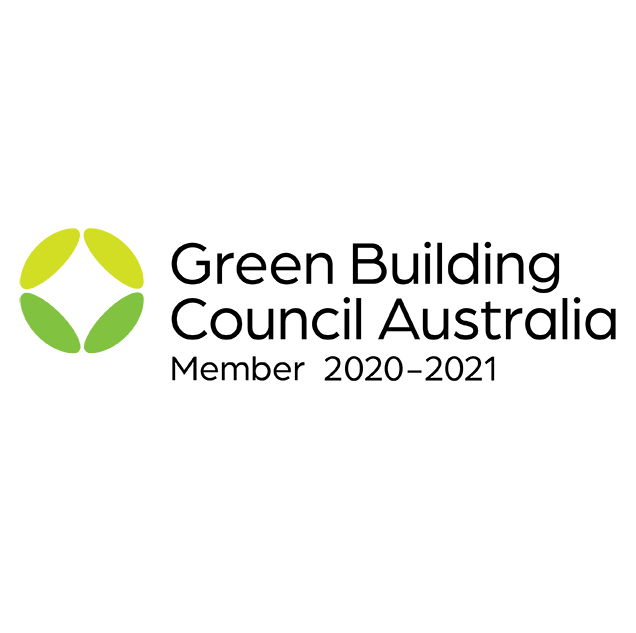 View Count

124 Views