Somfy Oceania News
202106
The countdown is on to SpecTex21!
UPDATE: THE STA HAS MADE THE DECISION TO POSTPONE SPECTEX21 UNTIL FURTHER NOTICE DUE TO THE UNFOLDING COVID-19 SITUATION IN NSW.
Somfy is excited to welcome you to its stand at SpecTex21 next month!
Hosted by Australia's Specialised Textile Association, in collaboration with the Blind Manufacturers' Association of Australia, the industry event is not to be missed.
As a Silver Sponsor of the trade exhibition, Somfy is thrilled to bring its intelligent range of motorisation solutions to you and demonstrate how they can help you boost your potential sales.
Register now for your chance to experience Somfy's solutions and connect with its highly specialist team.
Stay tuned for more detailed information in the coming weeks!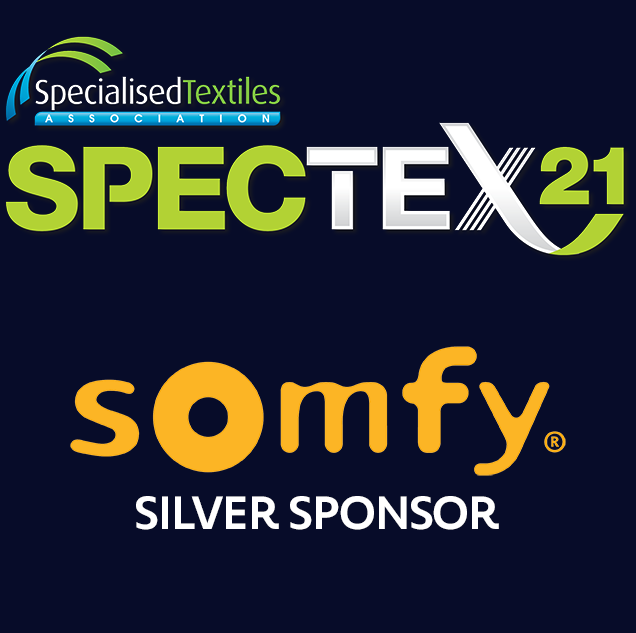 View Count

109 Views