Somfy Oceania News
202007
Voice Control - Direct Connection with Google Devices
Controlling your Somfy RTS solutions with voice control just got even easier! You can now directly connect your Connexoon Window RTS to a Google Home, Google Hub or Google Nest device.
The exciting development allows you to connect your Connexoon Window RTS app settings and scenes (Modes/Ambiances) directly to the Google Home app. Your Somfy RTS applications can then be controlled by individual window covering, room or scene using natural language commands.
Better still, the direct connection allows you to unlock, enjoy and maximise up to 32 shared scenes (eight scenes per login, up to four logins) using a simple voice command.
For example: if a user has created a 'Good Morning' scene which opens blinds to their desired MY position, trigger the scene by saying, "Hey Google, activate Good Morning."
A simple voice command is all it takes to make starting your day even easier!
Tell your customers how they can watch their home spring into action with simple voice commands today.
Learn more about Connexoon Window RTS
Download Quick Start Guide for Apple Devices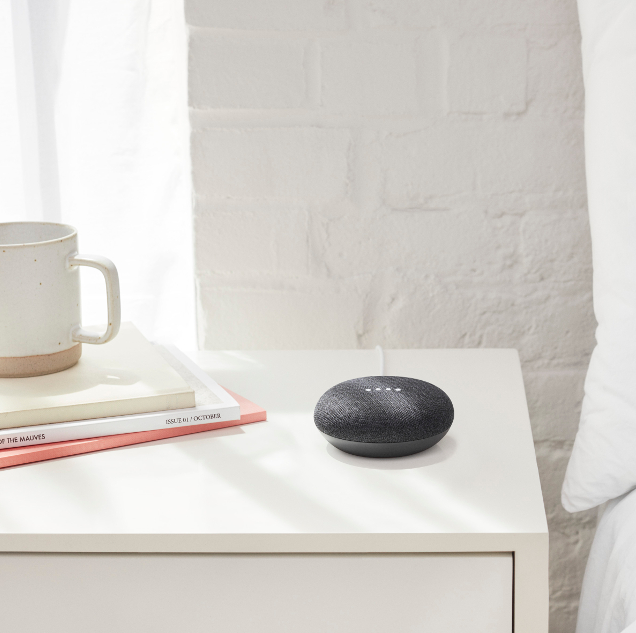 View Count

596 Views