New Range of Situo Controls - Available Now!
Now you can add even more style to your customer's interior decor. Introducing the new range of Situo controls by Somfy, as seen at SuperExpo 2016.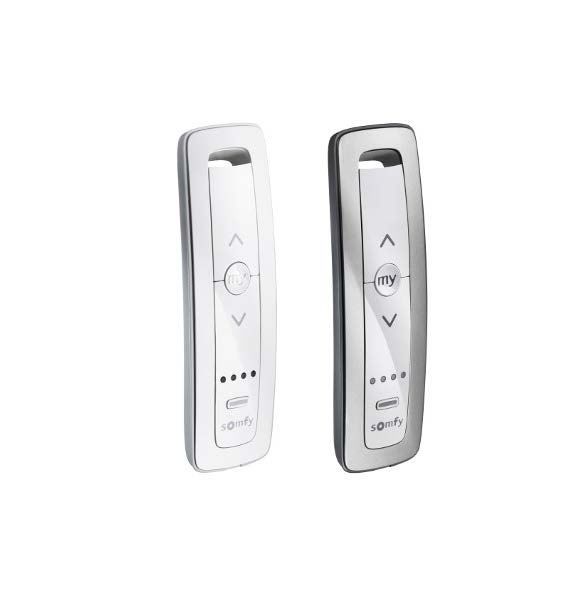 The Situo Controls, launched on the 1st September 2016, are available in several versions to meet your customer's needs:
1 channel
for a single blind

2 channels
ideal for double curtains or blinds
(sheer and blackout)

5 channels
for total convenience
All versions are available in a choice of colour finishes*: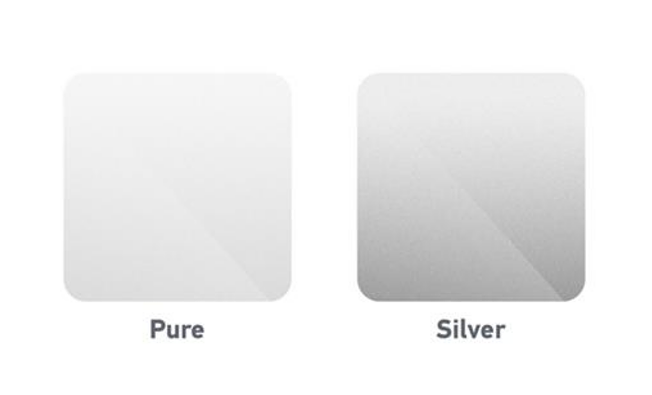 And as with all of your favourite Somfy remote controls, the new Situo range features "my" button, to save the preferred position of your customer's window coverings
In order to assist you with the launch of the Situo range of controls, Somfy have prepared a range of support material for your use.
If you require any additional information or support please contact your Somfy Regional Sales Manager.
The Situo Datasheet provides technical information on the range of Situo remotes.
You can access all Somfy datasheets by searching for a product in the e-product database on this website.
Alternatively you can download a copy here.
RRP pricing for the Situo range of remotes is available by accessing the RRP from this website (please note you need to be signed in to Somfy Pro for access to this page)
The Somfy consumer brochure is a beautifully presented document which showcases the range of Somfy solutions and the many benefits associated with motorised window coverings.
It features sections on internal products, external products, control options and our range of home automation solutions.
You can download the PDF or request printed copies of the brochure from the Order a Brochure page.
Somfy have a range of product and lifestyle images available for your use. Please email Somfy Marketing, somfy.au@somfy.com to obtain images
The Somfy Fan Deck showcases the range of Somfy remotes.
It is a valuable sales tool for you to use when presenting Somfy solutions to our customers.
To receive a copy of the Somfy Fan Deck, please contact your Somfy Regional Sales Manager.
The Telis 1 and Telis 4 channel remotes will be phased out by the 31/12/2016.
The range of Telis 1 and 4 channel remotes being phased out are:
1 Channel RTS Remote - 1810630 Telis 1 RTS Pure, 1810637 Telis 1 RTS Silver, 1810649 Telis 1 RTS Lounge, 1810642 Telis 1 RTS Patio
5 Channel RTS Remotes - 1810631 Telis 4 RTS Pure, 1810638 Telis 4 RTS Silver, 1810651 Telis 4 RTS Lounge, 1810642 Telis 4 RTS Patio