Telis 16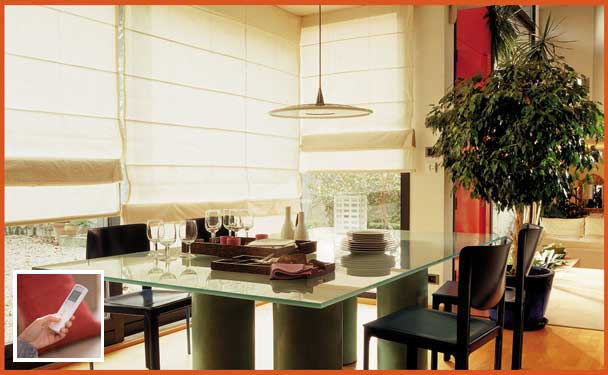 The new Telis 16 RTS hand-held remote control has 16 channels and can control all motorised applications
including interior window coverings, patio awnings, exterior screens and rolling shutters.
Improved Features
On-screen display makes it easy to program and navigate through settings

16 channels can be used to control 16 individ

ual motorised applications or 16 groups of motorised applications

Since it's Radio Technology Somfy® (RTS), there's no need to aim the transmitter to operate motorised applications; the signal travels through walls.

Each channel can be assigned with a name, icon and/or number making it easier than ever to control the motorised application of your choice.