201909

Product
Altus 28 WireFree RTS with Li-ion External Battery
To complete the WireFree range, Somfy is proud to introduce the second edition of Altus 28 WireFree RTS, featuring an external Li-ion battery.

The easy-to-fit motor is ideal for small to medium applications, and the 355mm length makes it convenient for narrow windows.

The rechargeable external lithium-ion battery reduces overall costs, minimises maintenance and eliminates the need for wiring. This product is suitable for the residential market and is the perfect solution for renovations.

"We are thrilled to complete our WireFree motors range with the addition of the external battery version of Altus 28 WireFree RTS," commented Somfy Oceania's Product Manager Laurine Massiot.

"The rechargeable external Lithium-ion battery is very convenient as it only needs to be recharged once a year."

Somfy's WireFree range enables you to boost your motorisation offer thanks to innovative wireless technology. The elimination of domestic wiring allows for clean and easy installation with no damage to walls.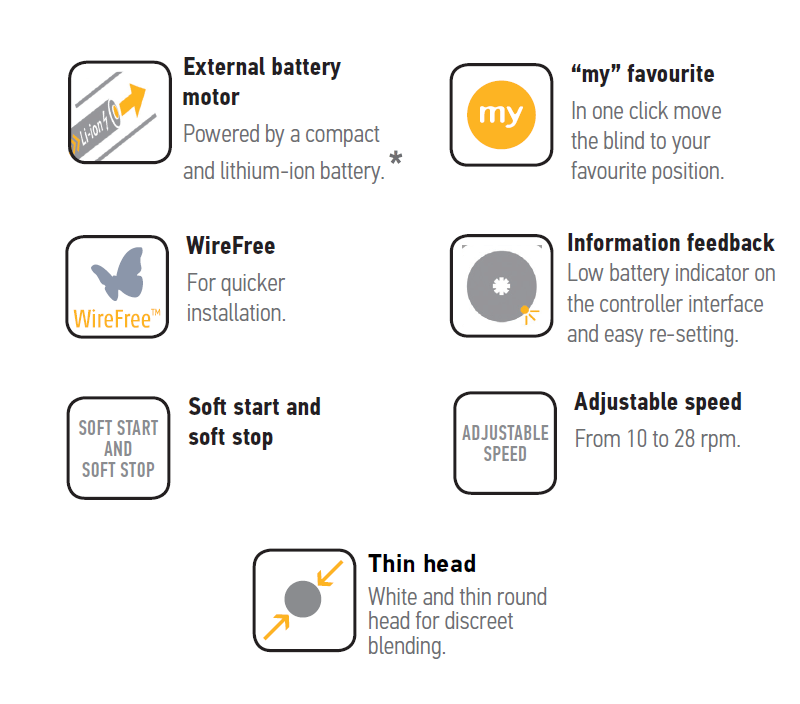 Somfy's Altus 28 WireFree RTS with Li-ion External Battery is now available to order on ShopSomfy.

*Please note, the battery is not included and needs to be ordered separately.

This motor will replace the Roll Up 28 RTS (Ref. 1002459).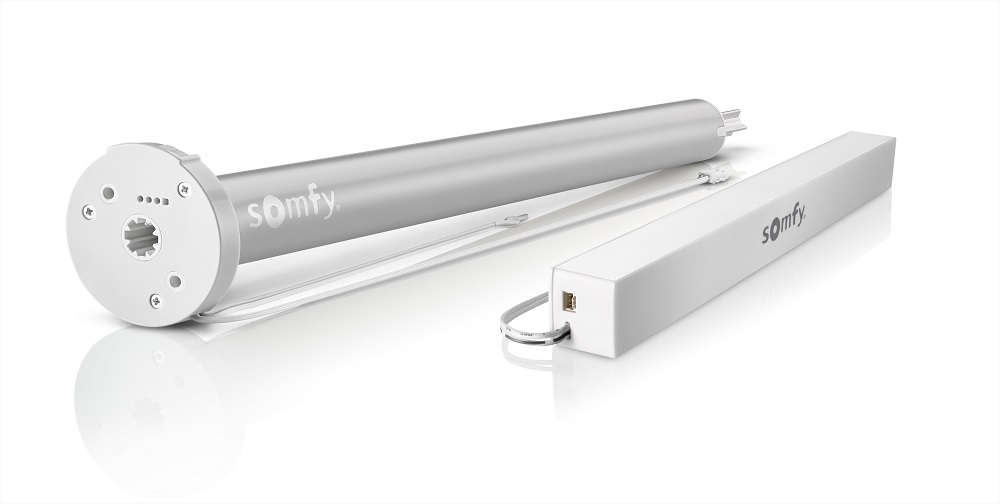 View Count

1735 Views