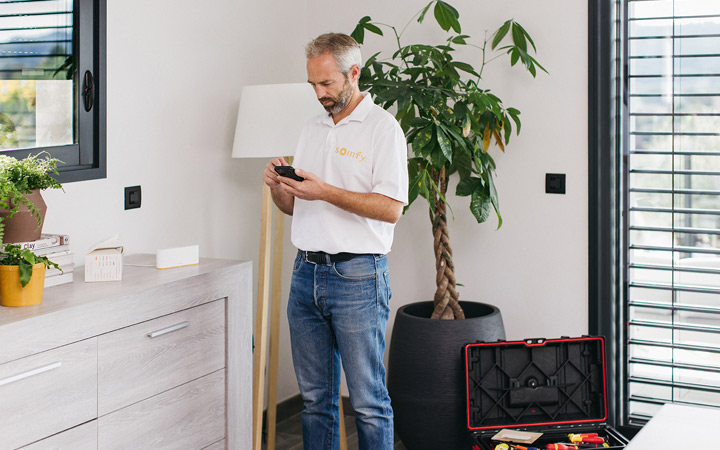 TAHOMA® PRO​
THE POWER TO COMMISSION MORE EASILY​
From now on, you have your TaHoma pro application always in your pocket. It enables foolproof and easy commissioning of all connected equipment, in a fraction of the time. You also have access to all your installations, wherever you are. 100% dedicated to your daily work on site, this new tool allows you to save time and get more done.
TAHOMA PRO BOOSTS YOUR PRODUCTIVITY​
​ BE EFFICIENT​
Simpler management of all your connected installations in your app. Save and access everything remotely.​
SET UP INTUITIVELY
A step-by-step guide to set up connected equipment that helps you to install, pair and adjust motors. You leave your customer with an installation that runs reliably and free of errors.​
WORK ON-THE-GO
With the TaHoma pro app on your phone, your installations are 100% mobile. Always with you in your pocket, you find them in one tap. No need for your computer.​​
IMMEDIATE CONNECTION TO ALL YOUR INSTALLATIONS​
Keep track of all your customers' connected installations and easily access your clients' details.

Register easily, quickly and without error a customer box directly on your smartphone, with or without their information.


For even more efficiency, two pairing modes are available according to your profile.


Discover a Step by Step mode as well as an Expert mode.

Access an intuitive interface to set up, adjust motor settings or add remote controls.


No codes, no abbreviations, no need for manuals!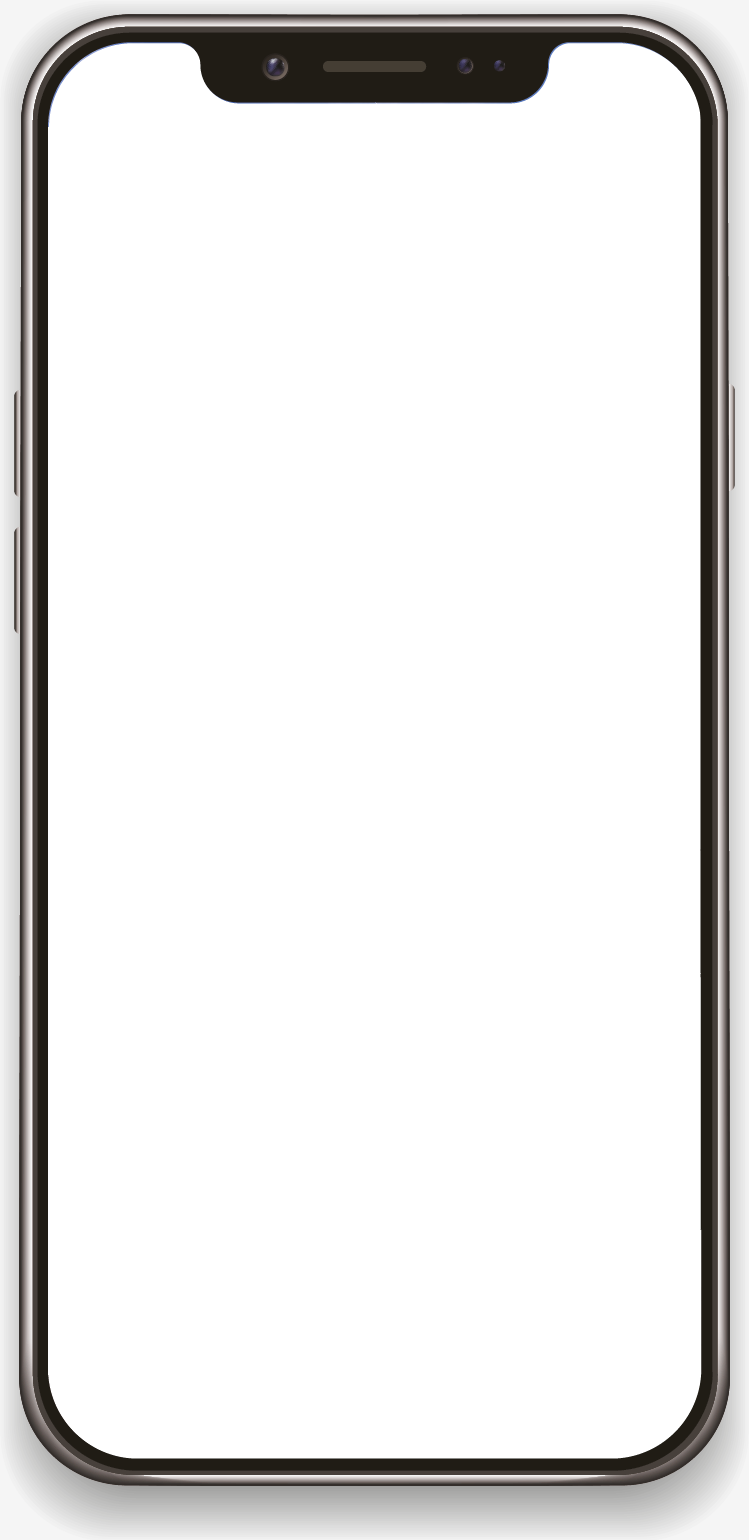 POWER UP YOUR INSTALLATIONS
Faster commissionning
Quick access to all installations
Foolproof setup
TAHOMA SUITE ECOSYSTEM
DISCOVER OUR COMPLEMENTARY SERVICES
TaHoma switch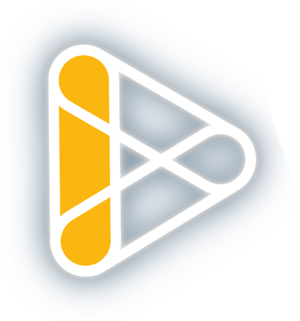 The power to win over your customers
Connected equipment is easy to sell thanks to Somfy's smart control to centralise & connect your customer's home.
Find out more
Serv-e-Go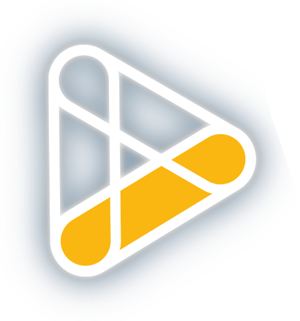 The power to service remotely​
Service remotely your connected installations. Less travelling saves you time and money.
Find out more