A skilled and confident sales team is essential for your business to succeed. Your retail team, are the first and last point of contact for consumers and play an important role in encouraging conversation and interest in automation.
The Somfy Expert program and your Somfy Regional Sales Manager will provide ongoing training through Somfy School for all customer-facing staff, to ensure they are confident to actively promote and sell Somfy automation.
As part of the Somfy Expert program, all staff are required to complete Somfy School training and will receive a certificate of completion at the conclusion of the training.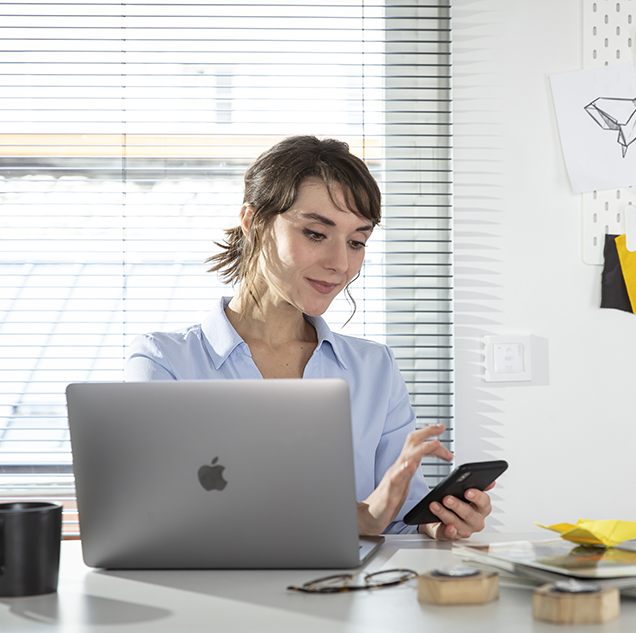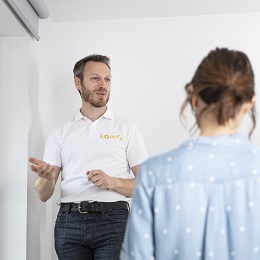 Selling the benefits of Somfy automation: Designed to give you an overview of the Somfy brand and the ways to promote the benefits of automation to potential consumers
Selecting the correct motor: Designed to show you the way in which to select the correct motor to suit the end product type and dimensions and the importance of choosing correctly
Overview on the Somfy range of controls and sensors: Designed to provide you with an overview of the control and sensor solutions Somfy provides based on customer needs and wants