Somfy Oceania News
202103
MD's Update - March 2021
Dear Valued Customers and Somfy Friends,
Welcome to our first issue of Motoreyes for 2021.
The 2021 business year has started extremely positively, maintaining the momentum from the 2nd half of 2020; attributed in the main to the Home Improvements surge and the work-from-home market driver, caused by the COVID-19 pandemic. Australia and New Zealand are not unique in this regard, much of Europe is now focusing on the home as a "cocoon" and as such occupants are investing in new home automation technologies, home decoration and building renovations. All of which are pulling through demand for residential window coverings and Somfy automation products and services.
Even in the commercial and projects market we are seeing very good sales growth, the driver here: solar shading of buildings, a key weapon in the fight against climate change. Within Somfy Group, Somfy Oceania continues to gain kudos having recently been awarded several major commercial projects in Australia. Here we continue to strengthen our partner network across the value chain from architects to retailers and key accounts. Check-in with Jodie Featherstone, Joel Gray or Riju Rajeev in our local key accounts and projects teams for more information on "dynamic solar shading" presentations and its benefits for market players.
Global supply chains were tested during the pandemic in 2020. From a Somfy perspective we remain completely "on point" on this topic, locally and globally, with the aim to risk mitigate and build even more global resilience into our supply chains. A new high-level challenge we are now dealing with is to do with "Global tensions in the supply of electronic components". Somfy, like the rest of the industry, must deal with supply problems of electronic components. We have been aware of the supply risk for several months and Somfy has increased its orders and has reinforced the storage of some of its components and its products, to mitigate the risks of disruption. We are doing everything possible to ensure the continuity of our supplies and stocks with the permanent objective of meeting our customer's needs. We will keep you informed on the situation. Do not hesitate to contact our team for further information.
I wish you continued solid trading in 2021 and now the borders have opened-up across Australia, our State and National sales teams will be more active in face-to-face meetings, but still fully utilising the "new normal" of many virtual customer visits and at all times observing to C-19 safety protocols.
Take care,
Stephen Eggleton
Managing Director
Somfy Oceania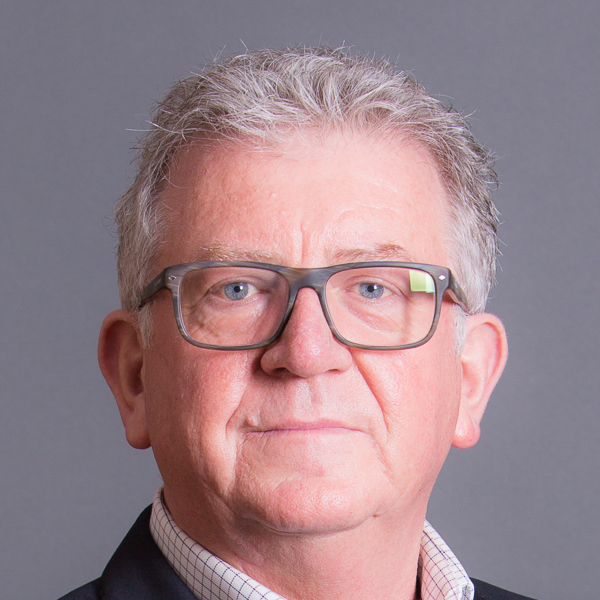 View Count

171 Views