Somfy Oceania News
202010
MD's Update - October 2020
Dear Valued Customers and Somfy Friends,
As we move into high season for our Industry, we remain in uncharted waters from a macroeconomic perspective due to the COVID-19 pandemic. Whilst Oceania has fared much better than many other geographic regions around the world, uncertainty is a constant as we strive to hold our course and remain positive. The Federal Government, supported by the States, has taken decisions to lessen the financial burden with various stimulus packages and combined with new market dynamics, with "work-from-home" as a catalyst, we are seeing a Home Improvements boom in Australia. The consumer spend in Home Improvements has indeed assisted the window covering industry through these challenging times. At a recent HIA Economic outlook event, the feeling was that the Home Improvements "spike" would be around 'til Easter 2021, then taper off.
At Somfy we are doing everything possible to capitalise on the sales opportunities brought about by the Home Improvements boom and to support our Customers. Supply chain remains a challenge due to COVID-19 adverse impacts and significant increased demand. Our factories across Europe have been operating well-above normal capacity since June to meet global demand. For Oceania, because many of the Asian markets are well down (due to C-19 lockdowns), we have been able to capitalise on this and have had their forecasted product demand diverted to Oceania supply chain.
At present we have many success stories, from people, customers and product perspectives. But it's all the other activities we are involved in as well, which we will touch on in this issue of Motoreyes, such as Somfy's ongoing global commitment to Corporate Social Responsibility (CSR) and Sustainable Development. Somfy team members across the world have given personal commitments to sustainable development and to the change's individuals desire to make into the future. Reduction in CO2 emissions, lessening their environmental footprints, taking on eco-mobility challenges etc. My personal commitment, given I live in a rural environment, is to maximise rainwater harvesting, focusing on better water management at home. Every drop helps...
On a bittersweet note, Somfy Oceania bid farewell to Alistair Grice this month. Alistair has taken up a new role of Specification and Business Development Manager, Somfy Asia Pacific and will be based in Singapore. Alistair has been a key contributor to Somfy Oceania's accomplishments over the years and we wish him all the best in his new role.
We are also delighted to announce that Paul de Salis will be re-joining Somfy Oceania to take over the Head of Marketing position. Paul has been with Somfy for more than 15-years in sales, customer service, product management and operations functions. More recently, Paul was the General Manager for Somfy Singapore. We are extremely fortunate to be able to retain Paul's experience and are excited to be welcoming him back home.
In closing, I would like to again use this place to express my gratitude to all Somfy Customers and Staff during these challenging times. For your loyalty, support and faith in us. Thank you.
Stephen Eggleton
Managing Director
Somfy Oceania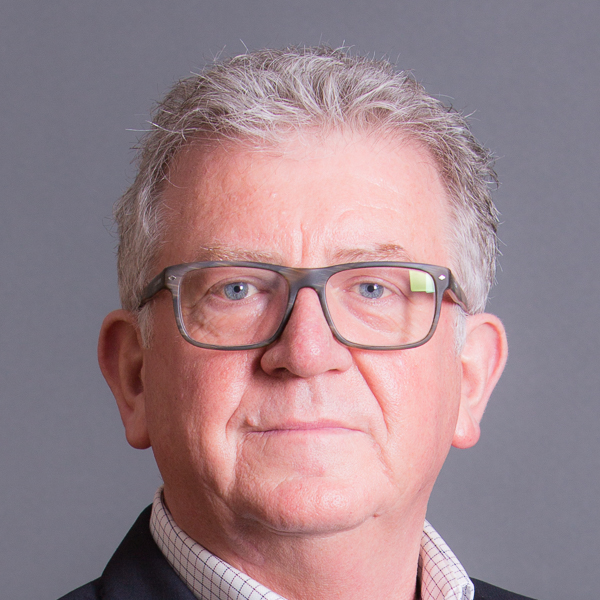 View Count

277 Views