Somfy Oceania News
202102
R+T goes digital for 2021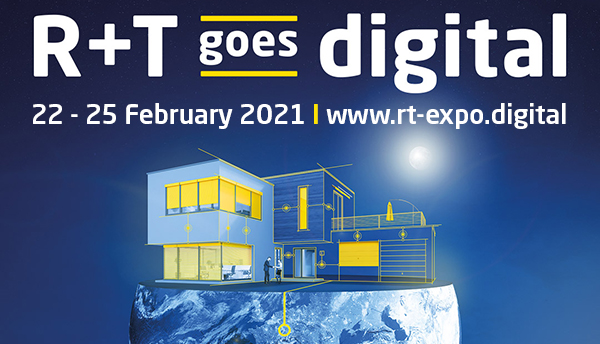 From 22nd - 25th February 2021, R+T, the World's leading trade fair for roller shutters, doors/gates, and sun protection systems, will take place for the first time virtually.

Somfy is excited to be taking part in this event, giving you the opportunity to discover our latest European innovations.

To attend the digital exhibition, click below and register with Somfy's unique code.
RTSOMFY0H0121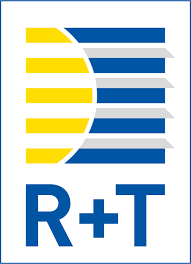 View Count

187 Views