The Somfy Expert Program
Our formula for your success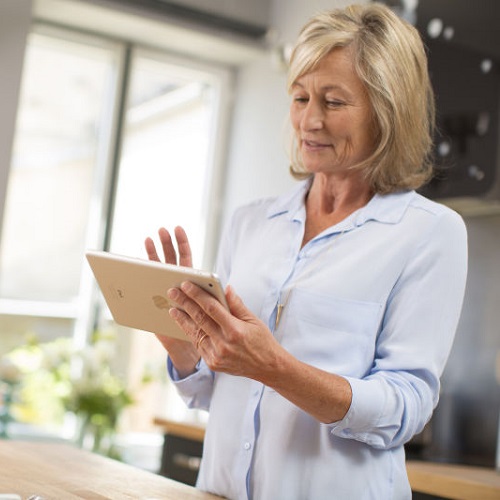 The Somfy Expert Experience
With a dedicated and professional team of local and international specialists, we bring the latest knowledge, technology and innovative solutions to efficiently manage all your motorisation needs.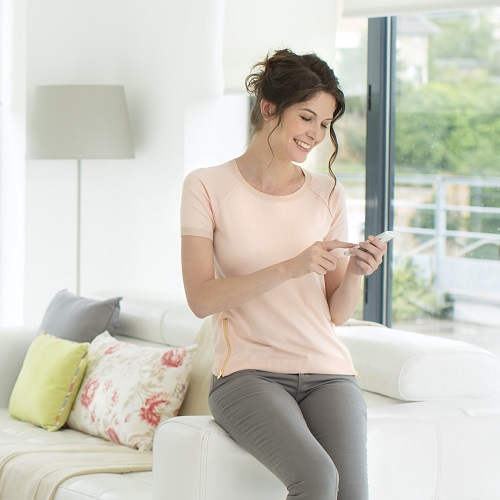 The Somfy Expert Commitment
Somfy has built a reputation for achieving optimal results for our Somfy Experts. A Somfy Expert commits to delivering the Somfy brand promise.
Somfy's promise to Somfy Experts
With over 30 years of experience in the Oceania region and over 100 million motors sold by Somfy, you can trust the Somfy Expert Partnership Program to deliver you specialist tools to support and grow your business.
Web Content Display
Somfy Expert Program Benefits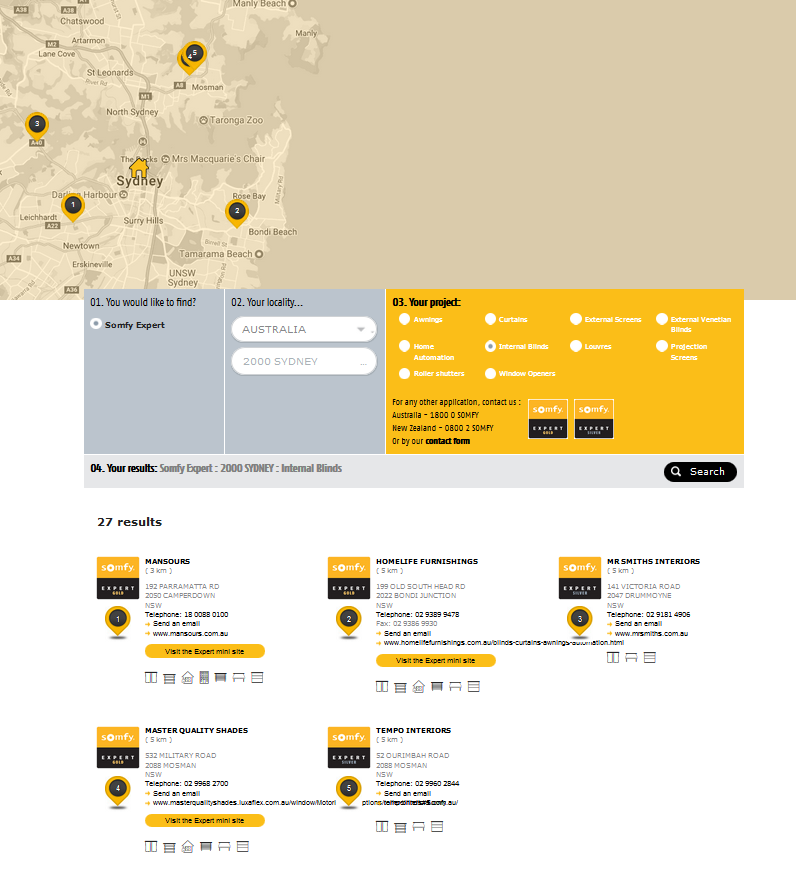 Listing on Somfy's Online Dealer Locator
As a Somfy Expert, your company will be featured as a result on Somfy's dealer locator when consumers search for motorisation dealers in your area.
Marketing Literature & Point of Sale Tools
As a Somfy Expert, you will be provided with product brochures and POS to encourage queries and engagement regarding motorisation solutions offered by Somfy.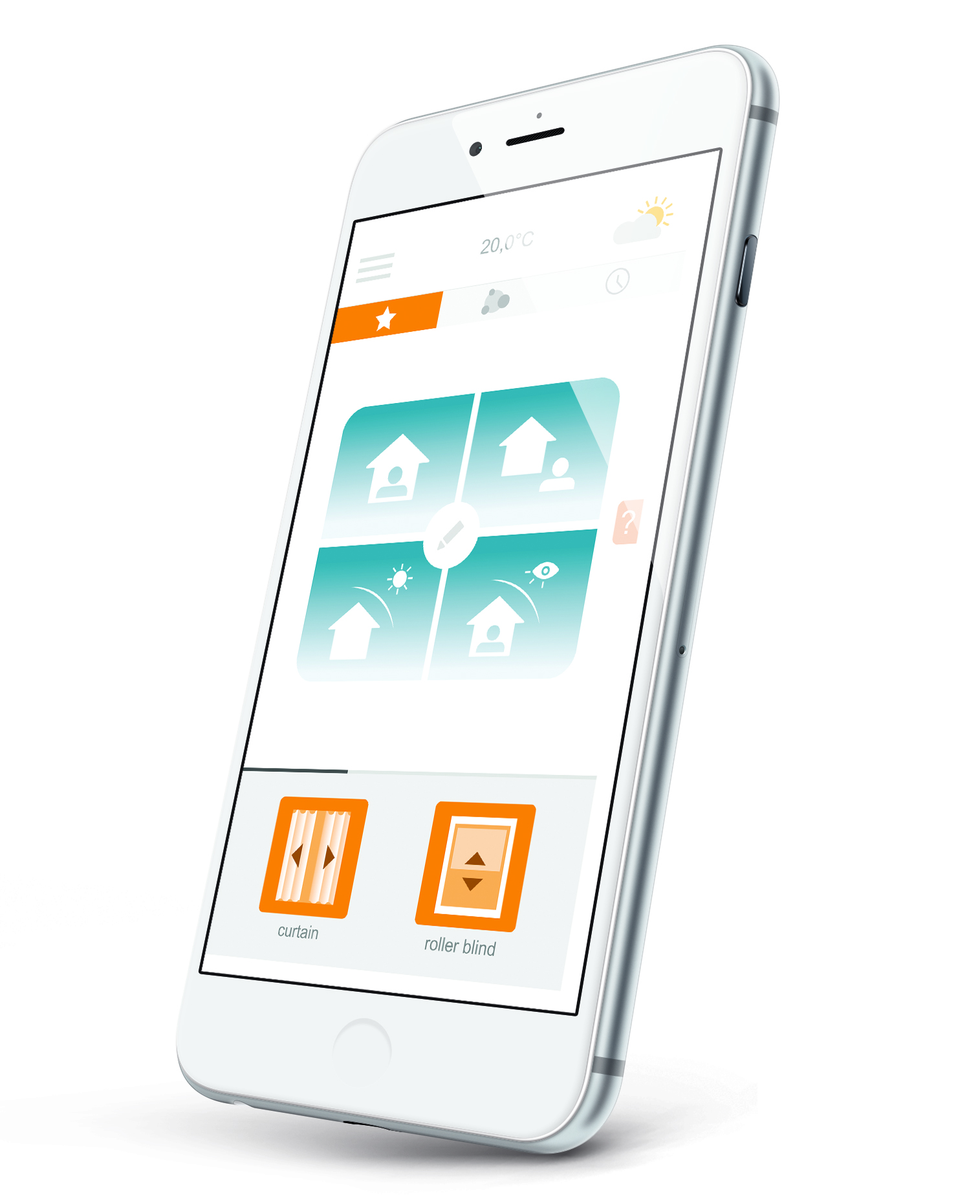 Showroom Products
Take advantage of special offers for motorised showroom products and samples to effectively demonstrate motorisation to your prospective clients.
Web Content Display
The Somfy Expert program is about supporting your business, a path to profits. It is an opportunity to differentiate and stand out from your competition. To expand your technical and commercial skills for selling added value solutions as well as to increase your visibility to customers.
Somfy will partner with you to provide training, promotions, marketing material and more, to support you in attracting and maintaining valuable consumers.
The Checklist below is used on an ongoing basis to ensure the long-term commitment of Somfy and our Expert Partners.