Expert Program Intro
Interested in Joining the Somfy Expert Program?
As a member of the Somfy Expert program, Somfy will help you to grow and develop your business. Somfy will work with you to implement the right strategies and promotions based on the specific needs of your business.
The Somfy Expert program demonstrates our long term commitment to work with you in growing your business. The unique services and support provided by Somfy include:
Listing on Somfy's Online Dealer Locator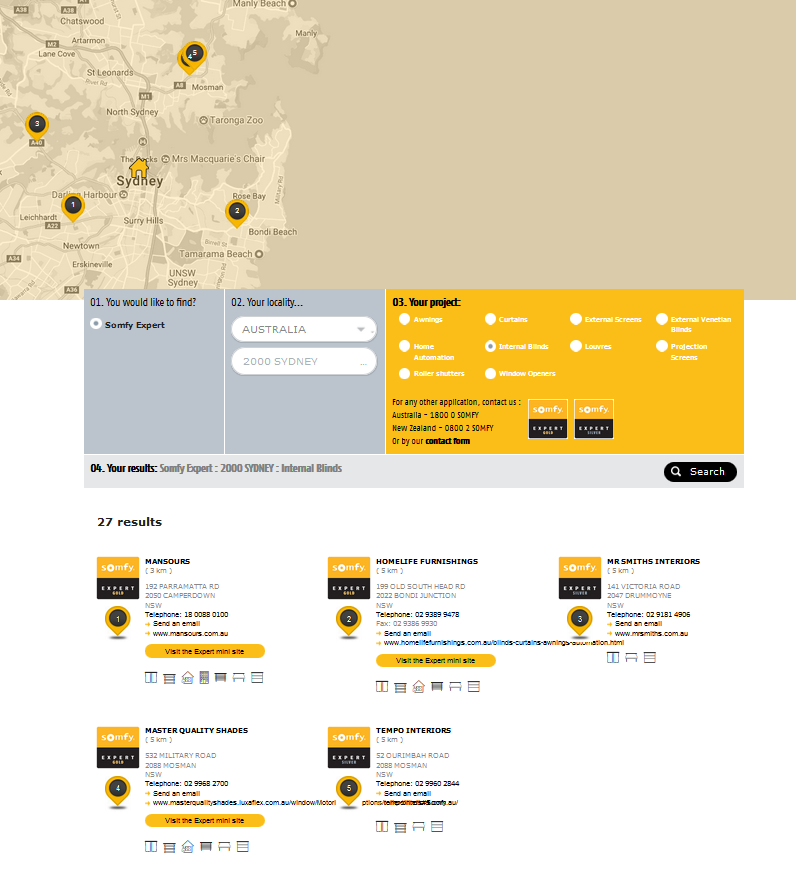 As a Somfy Expert, your company will be featured as a result on Somfy's dealer locator when consumers search for motorisation dealers in your area.
Dealer Webpage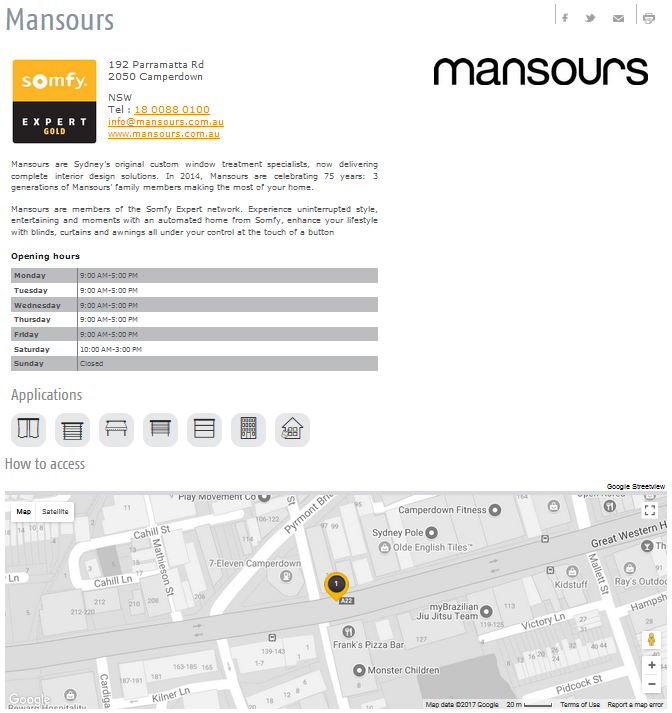 Customise your listing on Somfy's dealer locator with your own webpage (Gold level membership). This added service will distinguish you from competitors and drive more leads your way!
Marketing Literature &
Point of Sale Tools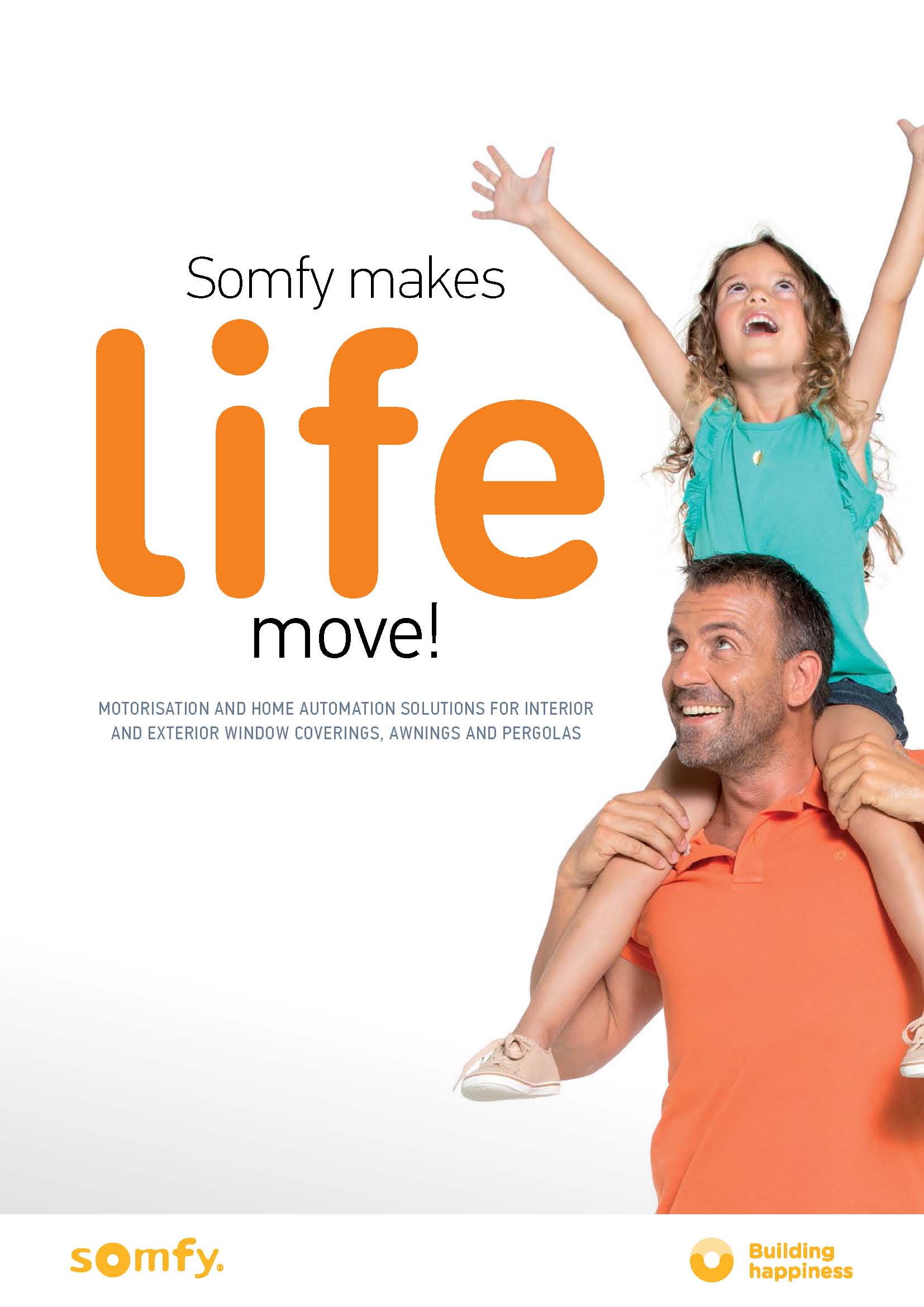 As a Somfy Expert, you will be provided with product brochures and POS to encourage queries and engagement regarding motorisation solutions offered by Somfy.
Showroom Products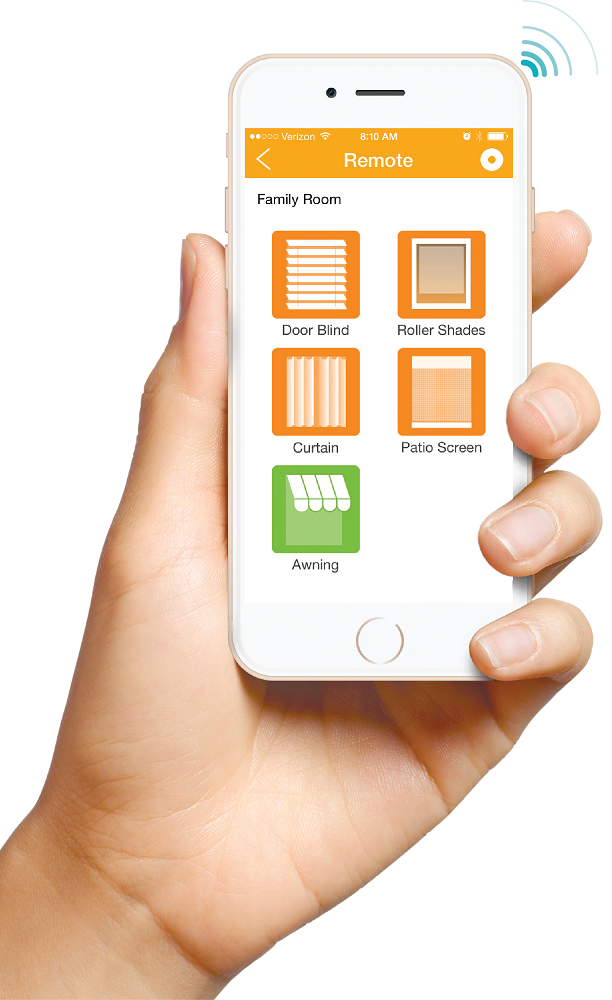 Take advantage of special offers for motorised showroom products and samples to effectively demonstrate motorisation to your prospective clients.
Somfy Expert Overview
Program Overview
The Somfy Expert program is about supporting your business, a path to profits. It is an opportunity to differentiate and stand out from your competition. To expand your technical and commercial skills for selling added value solutions as well as to increase your visibility to customers.
Somfy will partner with you to provide training, promotions, marketing material and more, to support you in attracting and maintaining valuable consumers.
The Somfy Expert program has three membership levels; Gold, Silver and Expert, each with a varying range of benefits.
The chart below details the exclusive membership benefits your business will receive when you join the Somfy Expert program.